Korean Apple iPhone user wins lawsuit over location tracking, collects 1 million won payment
7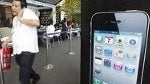 You might feel a bit envious of a Korean gentleman named Kim Hyung-suk who recently took Apple to court in Korea over the use of
unauthorized location tracking
on the Apple iPhone. Hyung-suk said that Apple collected data from him without his consent. In May, the Cupertino based firm was ordered by a Korean Court to pay what sounds like the
princely sum of 1 million won
. Apple's Korean unit paid the judgment without putting up a fight, which might sound surprising until you consider the fact that
1 million won equals just $946 USD
. Still, it was the first time that Apple had made a payment over complaints about unauthorized data tracking.
Mirae Law, the firm that helped Kim collect his
seven figure award (in won, anyway), is now working on a class action suit in Korea for the collection of data from Apple iPhone users. A web site has been set up at www.sueapple.co.kr but the site has been often inundated by those Koreans wanting to join the class action. In the U.S., Stateside iPhone users
have already started a Class Action Suit against Apple
for the same reason.
As we
reported
back in May, Apple announced that
the iOS 4.3.3 update made some changes
to software on the iPhone that had collected personal and location information and stored it for up to a year. At the same time, Apple admitted that for certain features on the handset to work,
it needs to collect data
, but only for 7 days.
Apple could still be on the hook in the States as the U.S. class action suit winds its way through the matrix that we call the U.S. legal system. And unlike Korea, where a million won verdict is paid off with a check and a smile, U.S. courts are
notoriously unpredictable
when it comes to a case like this.
source: Reuters via
HuffingtonPost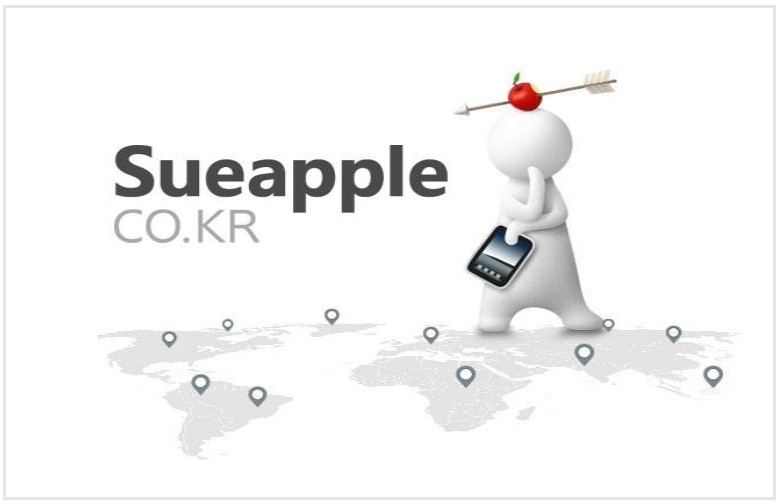 This Korean web site is aimed at starting a class action suit against Apple Korea