Apple to shortly release iOS 4.3.3; update deals with location tracking bug
13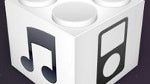 Apple is not wasting anytime to make good on its promise to stop a bug that was storing location database data of iPhone and iPad 3G users to iTunes. The company has sent a pre-release version of iOS 4.3.3 to BGR. The update, which is expected to be launched sometime within the next two weeks, will also delete the location database file when the
location services
button is turned off, and will also improve battery life and fix bugs related to the Apple iPod.
With the new update, the software will no longer back up the location database file,
consolidated.db
to iTunes when an iPhone users syncs his iPhone or iPad 3G. In addition, iOS 4.3.3 will shrink the size of the
consolidated.db
file and limit the amount of time that the information will be stored. This is in response to a bug that allowed for the storage of up to 1 years worth of Wi-Fi hot spot and cell tower locations although the iPhone manufacturer insists that the file was not sent anywhere. Apple says that no more than
7 days
of data is needed for the iPhone. The bug also failed to stop saving location data when the
location services
button was off. The tech giant said that the next major iOS software update would encrypt the data to prevent third party use of the information.
The location data storage issue has been a hot topic in Washington over the past two weeks. As we
reported
, Verizon will be putting a removable sticker on all of its new phones warning about the collection of location data and the possibility that it could be used to identify the user of the phone. A scheduled May 10th hearing in the Senate on mobile privacy will include appearances by representatives for both Apple and Google.
source:
BGR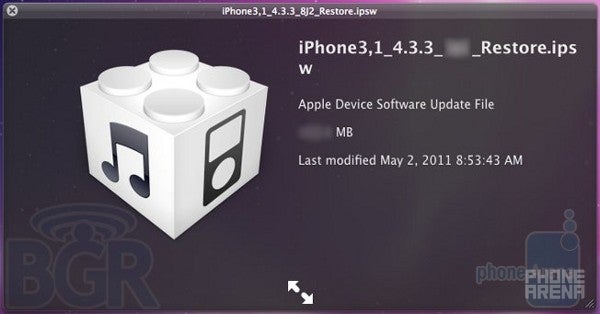 Expected to be released within the next 2 weeks, iOS 4.3.3 should remove the bugs that allowed Apple to store location database files on iTunes
Recommended Stories