Kickstarter project Bladepad adds physical game controls to your iPhone
7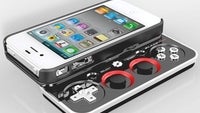 Chances are that if you have an
iPhone
, you've played at least a few of the games available on the App Store. And in case you've tried any of the more advanced titles out there, you've experienced the frustration caused by on-screen controls and virtual buttons. Thankfully, there is a Kickstarter project aiming to put an end to that
–
a
detachable iPhone gamepad called Bladepad
, but it needs your support before it can become a real product.
The Bladepad, which communicates with the iPhone over Bluetooth, mimics closely the slide-out game controls on the
Sony Ericsson Xperia Play
. It offers a directional pad, two analog sticks, four action buttons on the front, and four additional shoulder buttons. That should be more than enough for any iPhone game you can think of.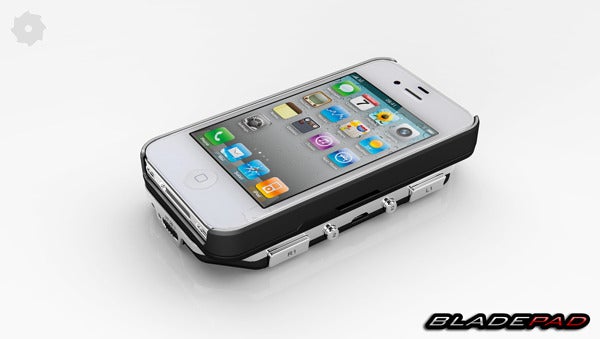 To make it easier for gamers to play in the dark, LEDs illuminate the accessory's front buttons. It isn't certain how long the Bladepad's battery should last on a single charge, but its battery life should be comparable to that of other contemporary handheld consoles
– somewhere around 2.5 and 3.5 hours
. Seems sufficient, considering that your iPhone's battery will likely die by the time the one inside the Bladepad is depleted.
Yet as we mentioned above, the Bladepad is just a concept that needs to raise sufficient funding before its production can begin. If it ever hits the market eventually, it will retail for $99. Early backers of the project, however, can have one for less by supporting the project on Kickstarter.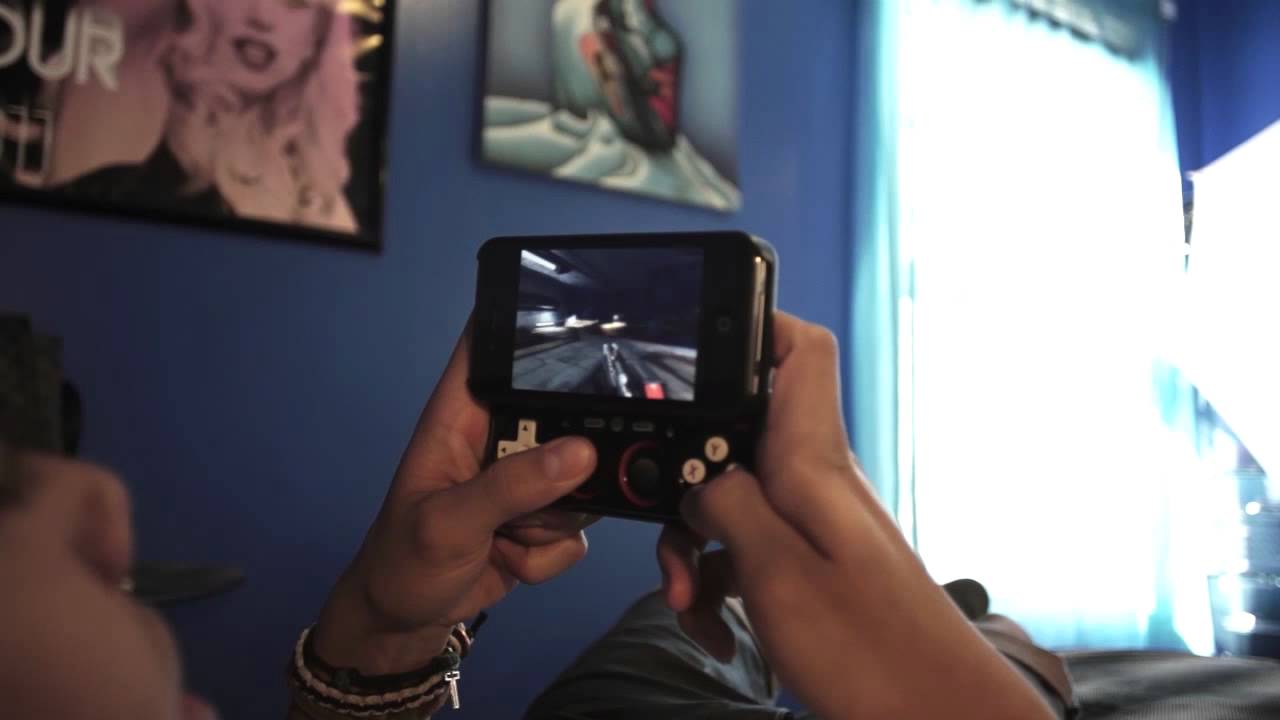 Recommended Stories