Judge Koh upset at Samsung for leaking info to the press
87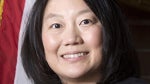 Judge Lucy Koh is a bit peeved at Samsung at the moment. Perhaps that is not a strong enough word to describe how Judge Koh feels at the moment toward the Korean tech giant for trying to pull an end-around using the media. Samsung already has been
pressing its luck with the judge
for continually trying to get her to reconsider one of her earlier decisions. Judge Koh has disallowed testimony related to those Sony designs that pre-dated the Apple iPhone and were allegedly used by former Apple designer Shin Nishibori to create early designs of Apple's smartphone. When a Samsung attorney asked her once more to let the Sony designs in,
she threatened him with sanctions and told him that she had already heard motions to re-consider her decision
. The judge did add that Samsung now has a record for appeal.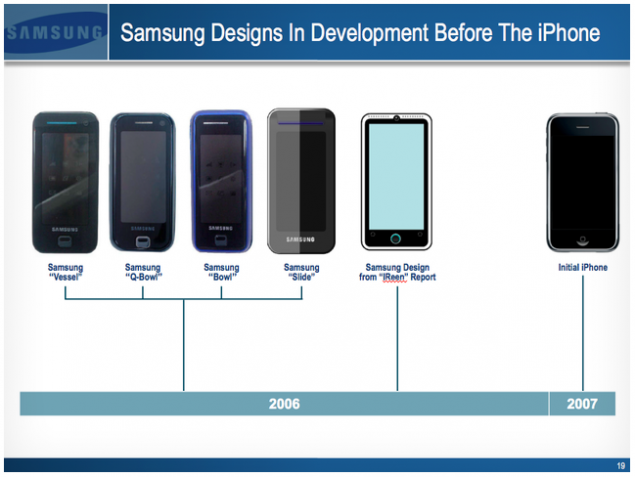 Judge Koh is livid about Samsung's release of certain images to the press
The latest incident involving an angry Judge Koh and Samsung has to do with the decision made by the judge
not to allow certain pictures of the Samsung F700 into the trial
even though they have been public for some time. This is the handset Samsung says was in development before the Apple iPhone but resembles it (a Americanized version called the
Samsung Glyde
eventually was sold at Verizon). Judge Koh said that Samsung had produced the pictures too late in the discovery process.
Rejected by the court, Samsung offered the slides to certain media outlets which immediately posted them for the world to see. This did not go down too well with Judge Koh, who might have a disposition similar to Judge Judy as this point. The Judge (Koh, that is, not Judy) demanded from Samsung lead attorney John Quinn the names of everyone involved in leaking the images to the press, and the names of those who authorized it. Courtroom observes say that
Judge Koh was "livid" when she found out about the leaks
. And this is just day two.
source:
TheVerge
via
Phandroid
Recommended Stories