Judge Grewal rips Apple for failure to produce documents in the Apple iPhone privacy case
22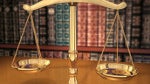 U.S. Magistrate Paul S. Grewal, at a hearing Tuesday in San Jose, California told the plaintiffs in a case against Apple that they should seek sanctions against the Cupertino based company for its
failure to produce documents
in a timely fashion. The judge noted how Apple's production of documents doubled after the court got involved. A number of documents and emails were handed over by Apple only after a review of how Apple produces these documents for court. The review came about two weeks ago when Judge Grewal asked Apple to submit a detailed account of how it determines which documents need to be presented to the plaintiffs. The next day, Judge Lucy Koh,who is presiding over the case with Judge Grewal, said that she
could not rely on Apple
to produce documents for the discovery process. Apple had made a blunder by using papers it did not turn over to the plaintiffs, in seeking the dismissal of the case. Apple's request for dismissal was obviously denied.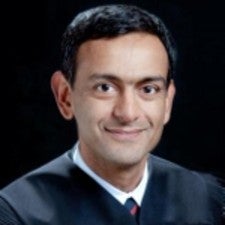 Judge Paul Grewal is upset with Apple
Apple attorney Ashlie Beringer was told by Grewal that it "
doesn't sound like you did a lick of work,"
when she was supposed to double check workers to make sure that the papers they withheld from the court were not subject to the discovery process. Beringer said that it was her mistake and she did not ask the right questions to determine which papers should have been collected by her and submitted to the court. The attorney said, "
Absolutely that was a failure of management on my part, one that won't happen again
."
Apple is accused of
collecting location data
through the Apple iPhone even after the geo-location feature was turned off. The company purportedly sold this information to third parties. The plaintiffs seek class-action status which Apple is fighting. Apple says that because the plaintiffs can't show that their personal data was taken without consent, they cannot prove that they were harmed and thus class-action status should be denied.
source:
Bloomberg