Jolla releases Sailfish 3.0 to early adopters, support for Sony Xperia XA2 phones added
5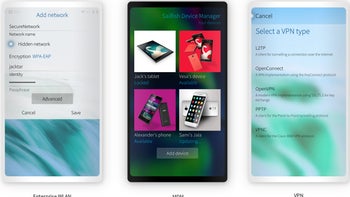 Finnish company
Jolla has just announced Sailfish 3.0
is now available for download for all users who have opted-in for the early access updates. Moreover, Jolla will expand the Sailfish community program, Sailfish X, with additional improvements next week, and will release the software for various
Sony Xperia XA2
models on November 8.
As you can expect, Sailfish 3 will be rolled out in phases, but what's really interesting is that Jolla plans to deploy some many features in several software releases. In any case, if you're not an early adopter, you'll be able to get Sailfish 3.0 in the next few weeks.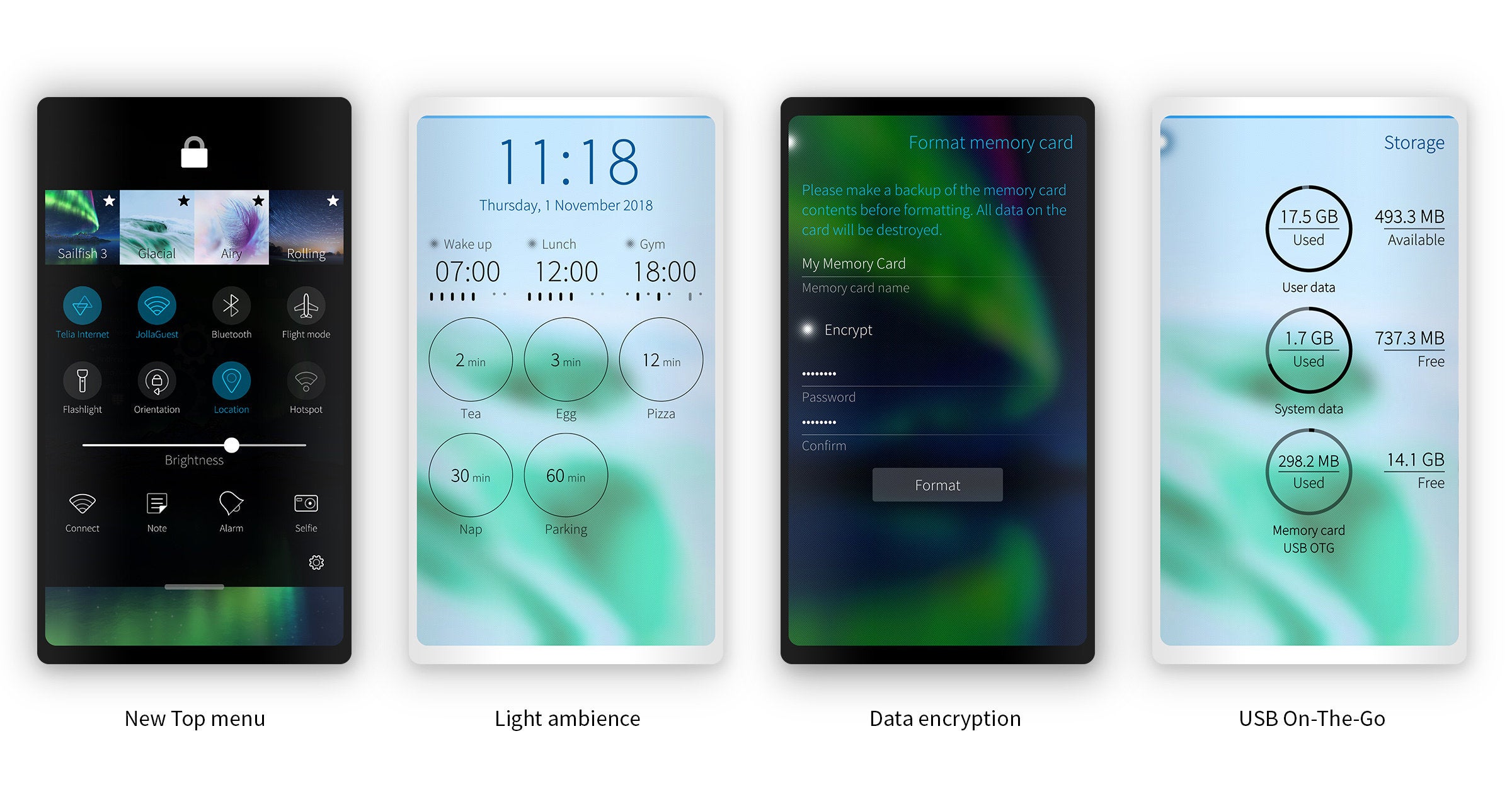 Also, here is a quick rundown of the main new features and improvements that Jolla included in Sailfish 3.0:
New Top Menu: quick settings and shortcuts can now be accessed anywhere;
Light ambiances: new fresh look for Sailfish OS;
Data encryption: memory card encryption is now available. Device file system encryption is coming in next releases.
New Keyboard gestures: quickly change keyboard layouts with one swipe;
USB On-The-Go storage: connect to different kinds of external storage devices;
Camera improvements: new lock screen camera roll allows you to review the photos you just took without unlocking the device.
Finally, as mentioned earlier, Sailfish X support will be added next month for Sony Xperia XA2,
Xperia XA2 Plus
, and
Xperia XA2 Ultra
. Both single and dual-SIM models will be compatible with Sailfish X starting November 8.