Jelly Belly launches jelly bean live wallpaper
7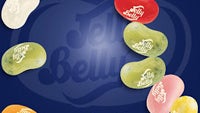 If you thought the
Easter egg in Android 4.1 Jelly Bean
was pretty cool, now you can have the same effect as a live wallpaper on your Android device courtesy of Jelly Belly.
This free live wallpaper can be downloaded in the Google Play store right now and you don't have to be running Jelly Bean in order to use it. The wallpaper essential turns your handset in to a jelly bean jar.
You can choose your favorite flavors of Jelly Belly jelly beans and set the gravity. The beans then drop into your screen and move around the display based on the position of the device. You can grab the individual jelly beans to drag, spin, or flick them or shake the device to clear them from the screen.
It's a fun little live wallpaper and, best of all, it's free. Check out the video below to see it in action and then head over to the
Google Play store here
to grab your copy.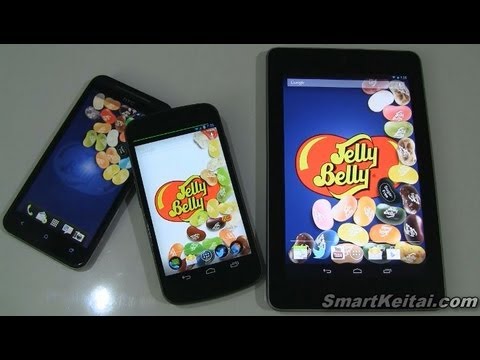 Recommended Stories