Japan okays one shipment of material Samsung needs for its most advanced chips
8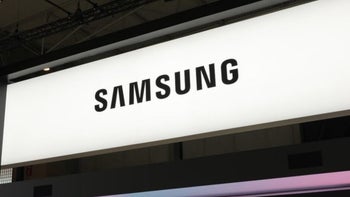 The term Free trade has become an oxymoron. Just look at the mess that is taking place with the U.S. and China. As we've pointed out countless times, the tariffs that the U.S. is imposing on imports from China (which
start to directly impact the Apple iPhone on September 1st
) are import taxes that are paid by U.S. corporations. The latter can decide to eat some or all of the additional taxes lowering their profit margins or pass along the higher costs to U.S. consumers. China is retaliating by devaluing its currency, the Yuan. This makes Chinese goods cheaper to buy in the states but will force Apple to raise the price of the iPhone in China.
This isn't the only trade war going on. Japan and South Korea have been fighting since last October. That's when a South Korean court ruled that South Koreans forced to work for Nippon Steel during World War II must be compensated for their labor. Calling the decision "unthinkable," Japanese authorities said that the issue had already been decided when the two countries restored diplomatic ties in 1965.
Japan approves the export of a material Samsung uses to produce its most advanced chips

To retaliate against the court decision,
Japan started restricting the export to South Korea of materials
like fluorinated polyimide and resist, and high-purity hydrogen fluoride (HF). These are used in the production of chips used inside smartphones, and for smartphone displays, respectively. Beginning last month, companies looking to ship these materials to South Korean phone manufacturers like Samsung and LG need to apply for permission to do so. Receiving such approval could take as long as 90 days. That's because Japan has removed South Korea from its "white list" of trade partners that have fast-track trade status. South Korea plans on discussing the removal of Japan from its "white list" but has tabled the matter for a future time. It does plan on tightening regulations on some of Japan's exports into South Korea for materials used in other industries besides tech.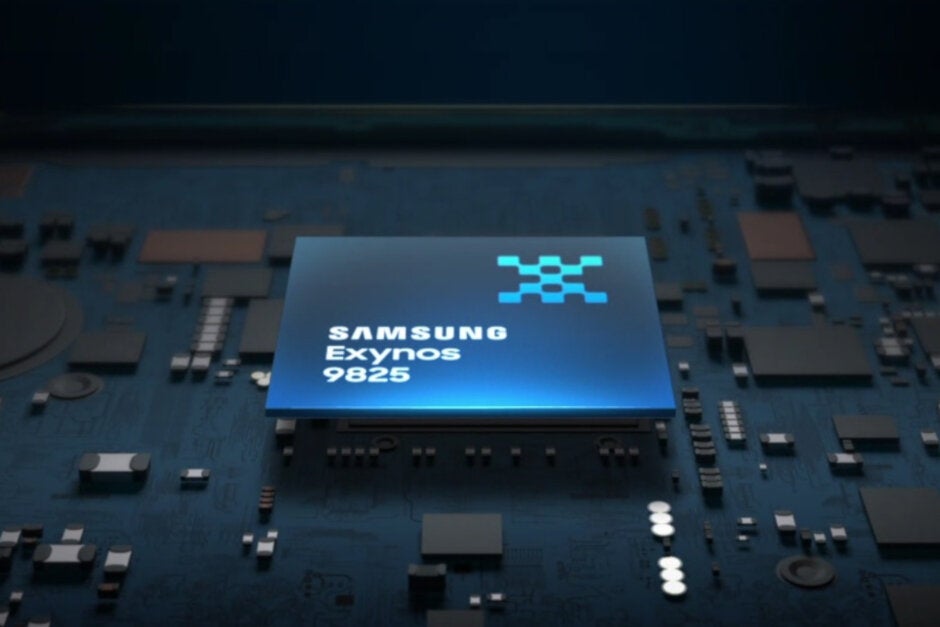 The production of Samsung's newest Exynos 9825 SoC requires certain material exported from Japan
According to Reuters
, for the first time since announcing the restrictions, Japan has approved a shipment of EUV photoresists to South Korea. Samsung uses this material to help it mask or map out designs on the silicon that ends up in chipsets. These show the placement of billions of transistors and EUV, or extreme ultraviolet lithography, allows for more precise designs to be made. This leads to the design of more powerful chips that consume less energy. Japan controls as much as 90% of the global market for this material, so Samsung cannot simply move on to another country to source the EUV photoresist it needs.
"Usually, we don't announce each time we give export permission. However, the South Korean government has referred to our moves as an embargo on exports, which is unfair criticism."-Hiroshige Seko, Japanese Industry Minister
"Even if there are any gains, it will be short-lived. In the end, it is a game without winners, where everyone, including Japan itself, becomes a victim."-Moon Jae-in, president, South Korea
However, it doesn't seem as though this approval changes anything between the two countries. A South Korean senior trade ministry official pointed out that Japan "approved only one out of a number of items," and a presidential official said that Japan's actions "doesn't mean that uncertainties have been completely removed for the other items." While these materials can be used to produce smartphones, they also can be used to manufacture weapons.
Apple iPhone models that sport an OLED display (
iPhone X
,
iPhone XS
,
iPhone XS Max
) and those expected to be equipped with such a screen (iPhone 11, iPhone 11 Max) could be affected by this trade war. That's because, as we've mentioned, high-purity hydrogen fluoride (HF) is used to produce smartphone displays. As one of the materials that Japan will no longer allow to be shipped to South Korea without permission, both Samsung and LG could face delays in obtaining it. And that could mean that Apple, which purchases its OLED panels for the iPhone from both South Korean firms, could find itself scrambling for this important part as production gears up for the 2019 iPhone models.