It's not a Vin Diesel movie: iPhones worth more than half a million stolen from a moving truck
18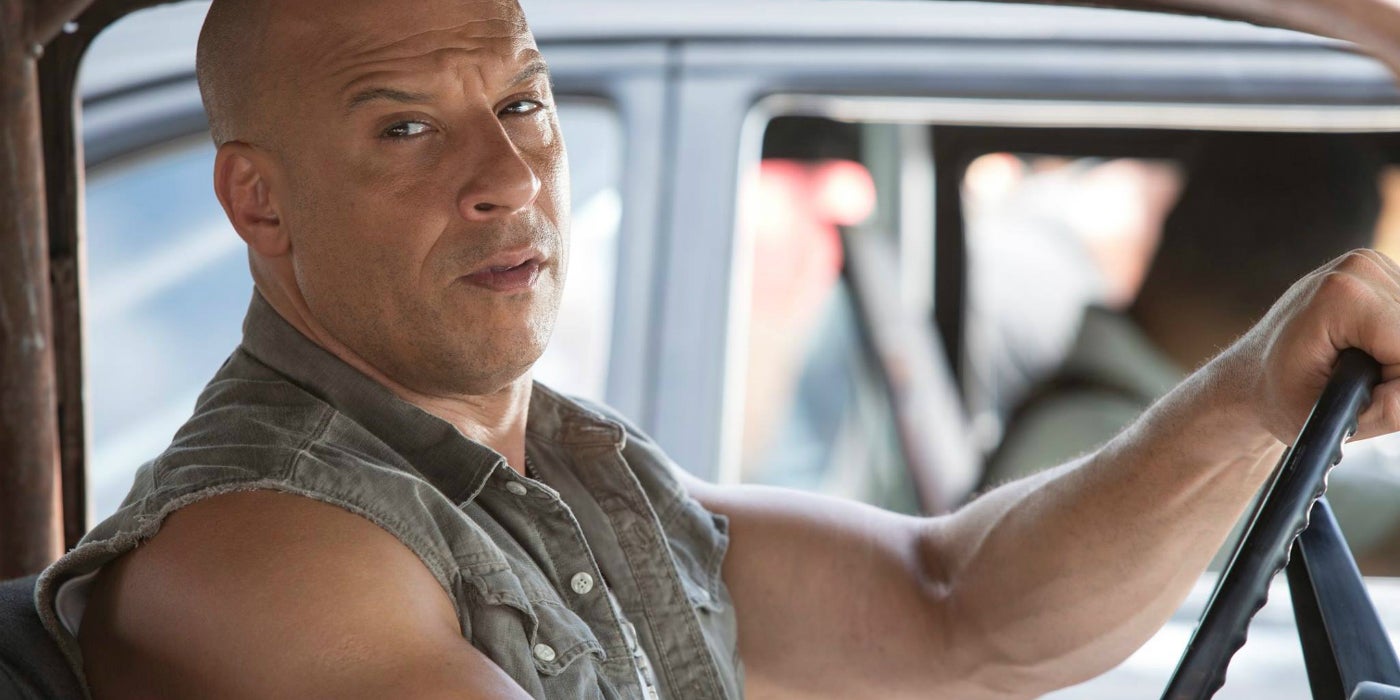 Dutch police have arrested five men suspected in the theft of iPhones worth more than half a million US dollars, but it's not just the sheer amount of iPhones stolen: the men have allegedly pulled off a Fast and Furious stunt to make it happen. Driving a modified van near the truck loaded with the iPhones, one of the men broke into the truck while it was moving and started throwing boxes with iPhones into the van.
The five man, all with their origins in the Eastern European country of Romania, were arrested at a holiday park in central Netherlands on Saturday.
"The truck was taking its freight from A to B and did not stop. Even so, [the phones] were gone. So it must have happened that way. And now we finally have the evidence, with the van and the loot," Mr. Kraszewski with local police said.
Reportedly, similar raids have happened in Europe before, but it's the first time that we have an actual arrest after such a robbery.