It looks like the Nvidia Shield Tablet 2 has been cancelled due to 'business reasons'
18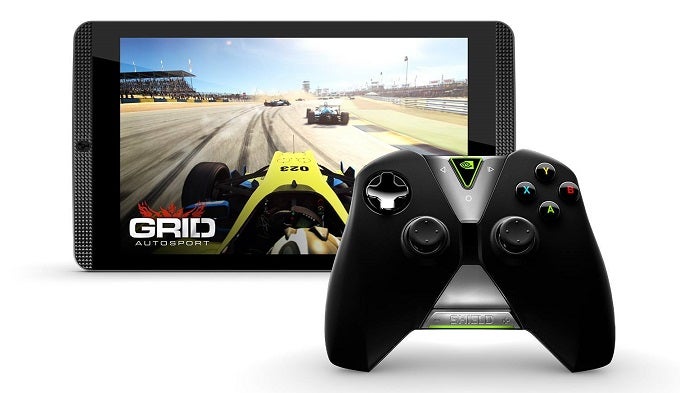 For a few months now, unofficial reports argued that Nvidia is working on a new tablet, a slab that was said to be the natural successor to the Nvidia Shield Tablet K1 and which was best known online as the Nvidia Shield Tablet 2. If you've been hoping for the new gaming-centric Android tablet to be officially unveiled at IFA 2016 in Berlin early next month, we have some bad news for you: it looks like the Nvidia Sheild Tablet 2 has been cancelled.
A few months ago, the Nvidia Shield Tablet 2 was spotted making the rounds in the FCC database. Usually, when a device lands at the FCC for official certification, that device is in the late stages of development and really close to an official unveiling and a subsequent launch. As it turns out, unfortunately, it looks like Nvidia has filed a dismissal letter with the FCC.

The letter says that the device has been cancelled due to unnamed 'business reasons'. One possible interpretation is that Nvidia's first two gaming tablets, the original Shield Tablet and the upgraded Shield Tablet K1, didn't sell very well and that this poor commercial performance has enticed the renowned chip maker to pull the plug on its third-gen Android slab.
On the other hand, we suppose that there
is
a small chance for Nvidia to attempt a redesign or a major internal component upgrade, moves which would require Nvidia to submit a new application.

There's no telling what this means for Nvidia's rumored upcoming mobile gaming console, a device which has been referred to online as the Nvidia Shield Portable. Previously, both devices were expected to make an appearance early next month on the IFA 2016 floor, but in the light of this new discovery, we're not so sure this will be the case.

What do you guys think, was anyone excited about the Nvidia Shield Tablet 2?