It all adds up: Google Calculator hits Google Play Store
17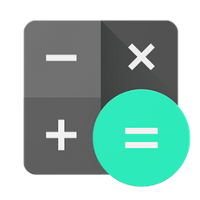 The multi-functional Google Calculator is now available in the Google Play Store. The app will do all of the basic math like addition, subtraction, multiplying and division. And if you have more complex problems to be solved, putting the phone into landscape mode will turn the calculator into a
scientific
calculator with buttons for sine, cosine, tangent, logarithm and pi.
The scientific calculator function is also available with the phone in portrait by swiping to the left. A panel will slide out containing all of the buttons required for more complex computations. And yes, the app does support Android Wear.
If you're unhappy with the calculator that comes on your Android phone, you can always install the official Google Calculator from the Google Play Store. And you won't need a calculator to figure out how much it will cost you since the app is free.
To install the Google Calculator simply click on the sourcelink below.
Google Calculator is now available from the Google Play Store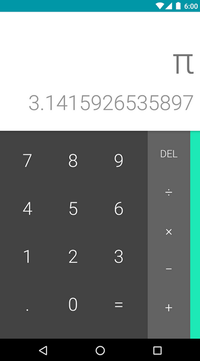 source:
GoogleCalculator
via
AndriodAuthority