Is this even possible? Nokia smartphone with penta-lens camera in the works
13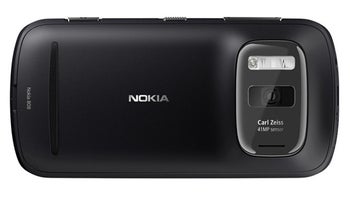 The only reason I'm writing about this is that if anyone would be able to pull off something like this, it would definitely be Nokia, or in this case, HMD Global. Some of you probably remember that six years ago Nokia stunned the smartphone industry with the unveiling of world's first phone to boast an incredible 41-megapixel camera - the
Nokia 808 PureView
.
Well, it appears that the Finnish company (HMD Global) is now working to bring another amazing device to the market – one that would include a penta-lens camera. Basically, that's a camera that features five lenses, something very similar to the Nokia OZO camera (which has eight lenses), but slimmed down to fit in a smartphone's case.
The information comes from a source that's familiar with Foxconn's R&D business. That is very important since HMD is working closely with Foxconn to launch new Nokia smartphones, so the collaboration between the two companies is strongly related to the Finnish brand.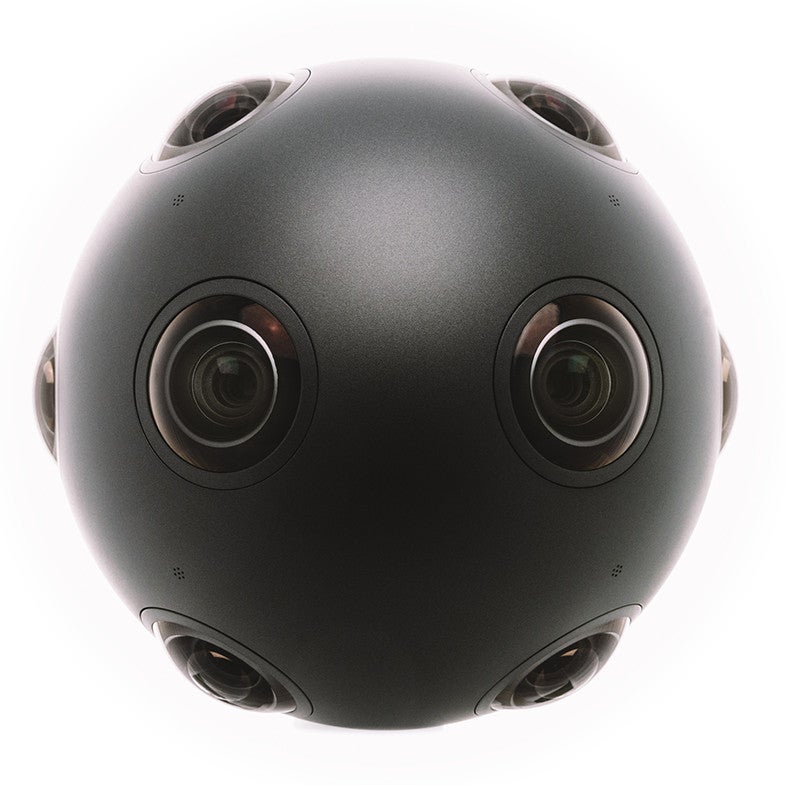 Nokia OZO camera
According to this person with knowledge about Foxconn's plans, HMD has already prepared a smartphone with a penta-lens camera so that it can be tested. If Foxconn finds a solution to mass-produce it, then the device will be unveiled as early as late 2018.
Apparently, the penta-lens camera will feature a circular form factor with seven holes in the middle that form a circle. Five of these holes will accommodate the camera's lenses, while two of them will house the LED flash. It will look very much like a showerhead.
There are no details about the type of these lenses and what are their purpose, but we can imagine the camera will be very powerful and like none that's been ever included in a phone. While we're pretty excited to see Nokia/HMD still has it, we're treating this as a (very) wild rumor until we get more details from other sources, and you should do the same.
Recommended Stories