Is Sony Ericsson C905 8-megapixel?
13

Sony Ericsson hasn't announced anything interesting for a while now, but there is information on a few cool upcoming phones. Recently, the Shiho also popped up, which is the codename for the
C905
. It is expected to be the flagship cameraphone of the company, with 8-megapixel resolution and lots of features. Strangely, it will use Xenon flash instead of "PhotoFlash" (based on LED), which was showed in the C902 and claimed by Sony Ericsson representatives as "one that proved better than Xenon". In contrast to what some sources claim, the Xenon cannot be used as a light source when shooting videos and a dedicated one is missing; the LED next to the lens is for focus-assistance. A new camera software feature is said to be called "Smart Contrast" and judging by its name, it will be yet another useless software image correction, but we won't give our final opinion before we review the actual device.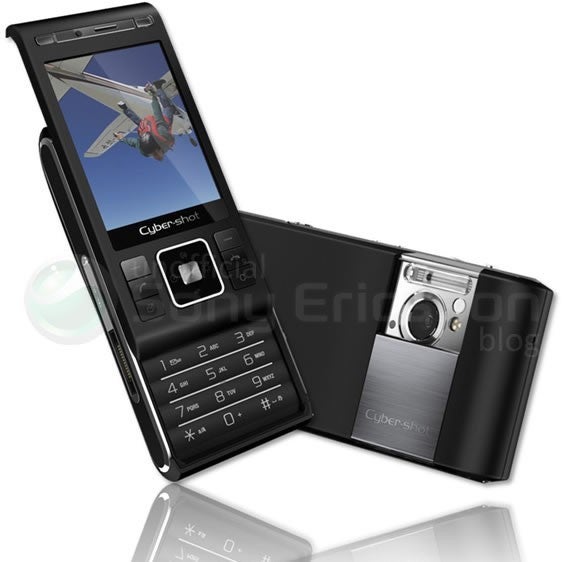 The new slider will be positioned as a high-end device and like few other recent Sony Ericsson phones will feature integrated aGPS for navigation. It will be the first non-smartphone of the manufacturer to sport WiFi. C905 will also have TV-out port for previewing its photos directly on a TV.
Although a stock photo already appeared, it is unsure if Sony Ericsson C905 will be announced soon. It is expected to be available in the fourth quarter of the year, in three colors (black, gold and silver).
via
SlashPhone
*UPDATE*: The official Demo tour video of the Sony Ericsson C905 also leaked. It is expected to be announce on the 17th of June.