Instagram's latest feature lets you share your stories with a select few
2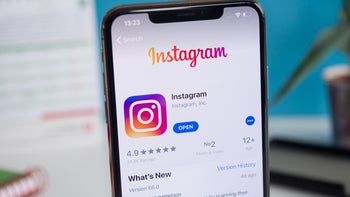 Users on Instagram often strive to have as many followers as they can, but gaining a large audience of strangers inevitably makes them adjust what they're allowing the world to see, keeping more private shares on Facebook or other social networks.
But Instagram wants people to have their cake and eat it too and is now adding a new feature that will let them do that. Called
Closed Friends
, the new utility lets you make a list of followers to exclusively share Instagram stories with. As the name suggests, the idea is to have your real-life friends in a separate inner-circle type group that will get to see shares that aren't suitable for everyone's eyes.
When you're creating an Instagram Story, you'll now have an additional option called "Close Friends" and marked with a white star on a green background. If you tap on it, only the people on your Close friends list will be able to see the post, while the rest of your followers will be blissfully unaware.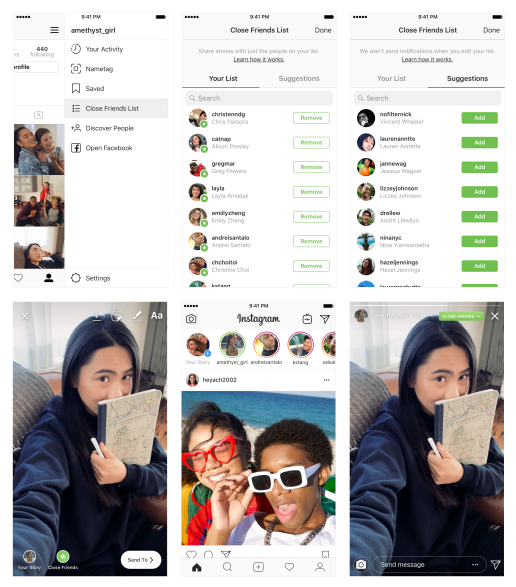 The list of the chosen ones will be visible only to you, so don't worry about causing drama by adding one person but not another. If you're on someone else's list, you'll know that from a small green badge that will show up whenever you're browsing their stories (or by just being an actual close friend of theirs). You can also easily identify who considers you trustworthy by going to your Stories tray and looking for the people that have a green ring around their profile pictures.
While this feature looks really useful for the common user, don't be surprised if you see some Instagram model offering "Close friends" memberships for a little something in return. The update adding Close friends to Instagram should be coming to your device shortly.