Instagram introduces Live Rooms, lets up to four people to go live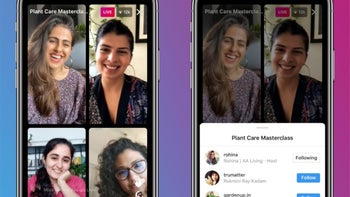 Instagram
is further improving the live features of its app with new functionalities that allow up to four people to go live at the same time. The new feature is called Live Rooms and bumps up the number of Instagram users that could go live at the same time from two to four.
Furthermore, Instagram
revealed
that Live Rooms offers creators additional ways to earn money and built their businesses. For example, Live viewers will now be able to purchase badges for the hosts and use other interactive features like Shopping and Live Fundraisers.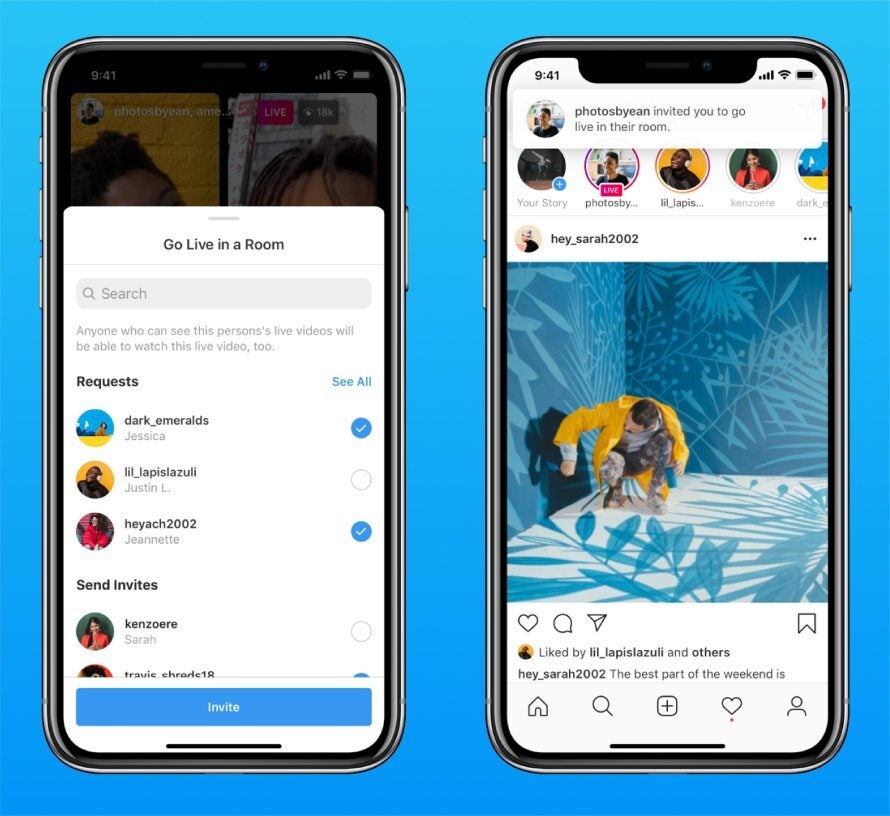 At the moment, Live Rooms lacks any moderation controls, but Instagram announced that it's "exploring more interactive tools such as offering moderator controls and audio features." However, these won't be available until at least a few months from now.
Instagram users who'd like to take advantage of the new Live Room feature can easily swipe left and pick the Live camera option. Next, simply add a title and click on the Rooms icon to add your friends who you wish to join the live chat. As mentioned earlier, you can add up to three other people when you start a Live Room, but you don't have to add them all at once.
The new version of Instagram that includes the Live Rooms feature is now rolling out to all users on Android and iOS platforms.
Recommended Stories