Instagram's removing one of its most controversial features
3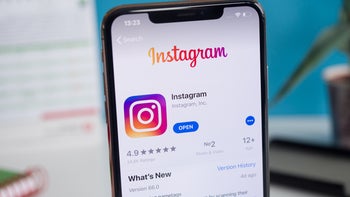 Instagram is constantly adding new features and testing others but this week the Facebook-owned social media platform has decided to remove one of its oldest and most controversial features.
As spotted by
BuzzFeed
, Instagram has begun removing the 'Following' tab from its Activity feed. The feature was first introduced way back in 2011 and actually preceded the Explore tab that's so popular today.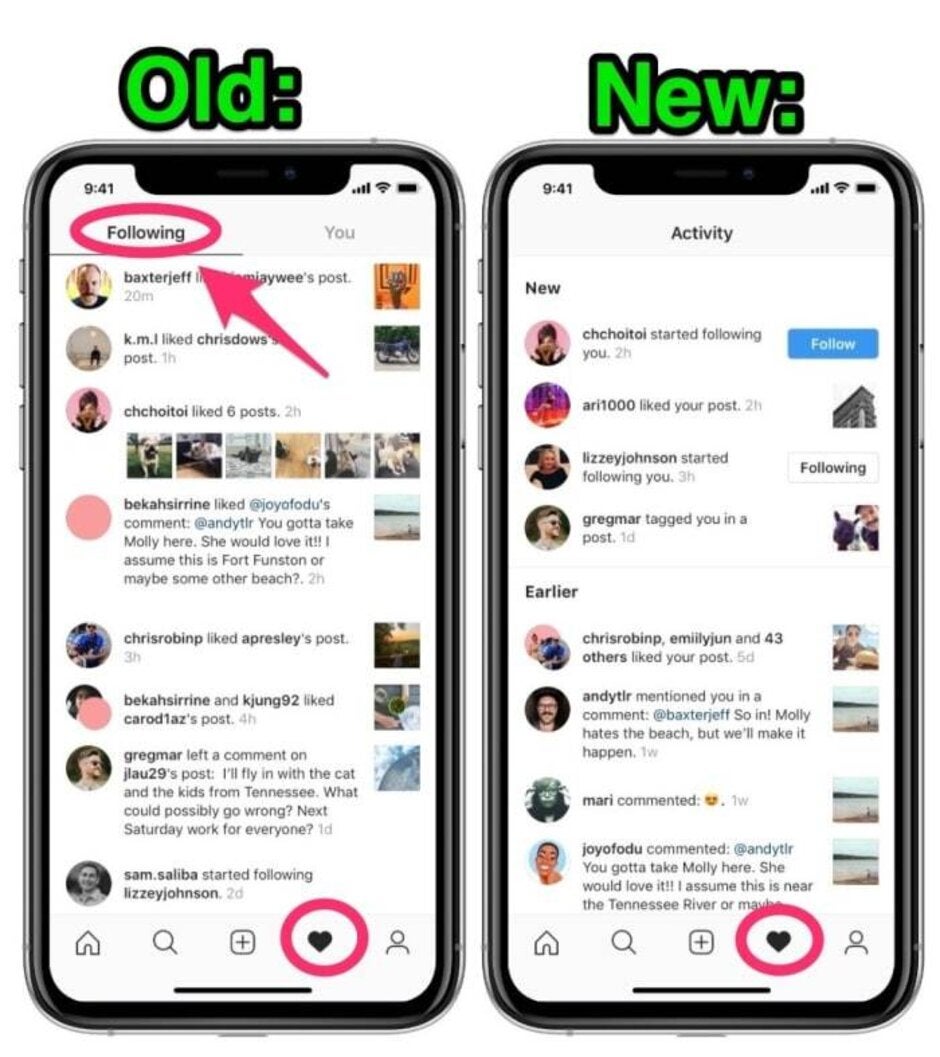 At the time of launch it was the best way to discover new content because it lets users view what posts other are liking or commenting on in addition to the users they're following. But nowadays the feature goes largely unused by most and many users aren't even aware their activity can be viewed by others, hence the controversy surrounding it.
Instagram Head of Product Vishal Shah told
BuzzFeed
that "People didn't always know that their activity is surfacing. So, you have a case where it's not serving the use case you built if for, but it's also causing people to be surprised when their activity is showing up." Ultimately, "simplicity was the driving factor," Shah said.

The social media platform says the Following tab's removal should be complete within one week. Once the transition is finished, the Activity feed will focus solely on your own activity which includes a list of people who leave likes and comments on your photos in addition to content suggestions based on what posts you've interacted with.