More ads are coming to Instagram Stories soon, but you can still swipe away
2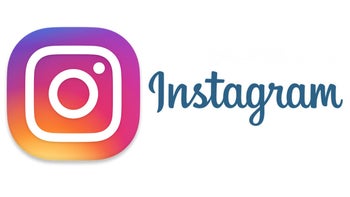 If you are an avid Instagram user, you've probably noticed the various business ads that have slowly began creeping into Instagram's own Stories. Fortunately, these are quite user-friendly and can be easily dismissable by simply swiping away. Until now, Instagram allowed businesses to insert only one piece of a photo or video in their story, but this is soon going to change.
A new change was announced to Instagram's Carousel ads today and it's a pretty major one - ads in Stories will no longer be limited to a single slide of media but three, which marks an important change for businesses. And yet, while this increase could be viewed as a big win for the advertising industry, it still falls short on the amount of slots regular users have can utilize as the latter is virtually limitless. Yes, you can post as much as you want, while businesses will be limited to three slots per story.
"It's a feature that was requested from businesses and advertisers, given the power that they've seen through organic stories with multiple pieces of content," said Susan Rose, Instagram's Director of Product Marketing.
The reasoning for increasing the number of slots is pretty logical - you can paint a whole different story with three pieces of media compared to a single one, and Instagram's Susan Rose believes this will make the interaction between advertisers and users on the vastly popular social app a much more beneficial experience for both parties. That's just the starting point though, as the further increase of story slots for businesses has been all but confirmed.
Fortunately for users who despise ads, interacting with these is similar to other users' stories - if you don't like what you're seeing, you can simply swipe away.
This recent change is just one of the many new features coming to the platform - yesterday it became clear that an API will allow businesses to create scheduled posts, and earlier we reported that video chats are most likely coming to the app sooner that later. Wondering what's coming next to Instagram...