Innos D6000 hands-on: A phone with two batteries
20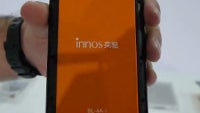 On our last day at MWC 2015 in Barcelona, we spotted an obscure Chinese brand, called Innos, advertising a smartphone built on a curious concept. And, interestingly enough, the idea behind it isn't just affordability. Instead, the Innos D6000 makes use of two whole batteries.
To start off, the total capacity of the two juicers sits at 6,000 mAh combined – about 2,500 mAh for the embedded, internal unit that is always on, and 3,500 mAh for the removable one. Innos has had the insight to engineer and program the D6000 so that it prioritizes the external, larger cell, and only draw from the built-in one when the other is out. Furthermore, the Innos D6000's Type-C micoUSB port (symmetrical) charges both batteries at the same time, and we were told that it needs only around 120 minutes to go from zero to full. If true, that would be impressive for a capacity so large.
In terms of the rest of the hardware, you're looking at a 5.2-inch device with a 1080 x 1920 resolution screen, an octa-core Qualcomm Snapdragon 615, 2GB of RAM, a 16-megapixel OmniVision rear camera, and a 5-megapixel selfie snapper. The (prototype) D6000 that was displayed ran on a skinned version of Android 4.4.4 KitKat. The device's profile measures in at about 0.47 in (12 mm).
The Innos rep at the booth told us that the device will be sold only in China, unfortunately, and will cost the equivalent of about $280, in case you're interested in picking it up through an online re-seller.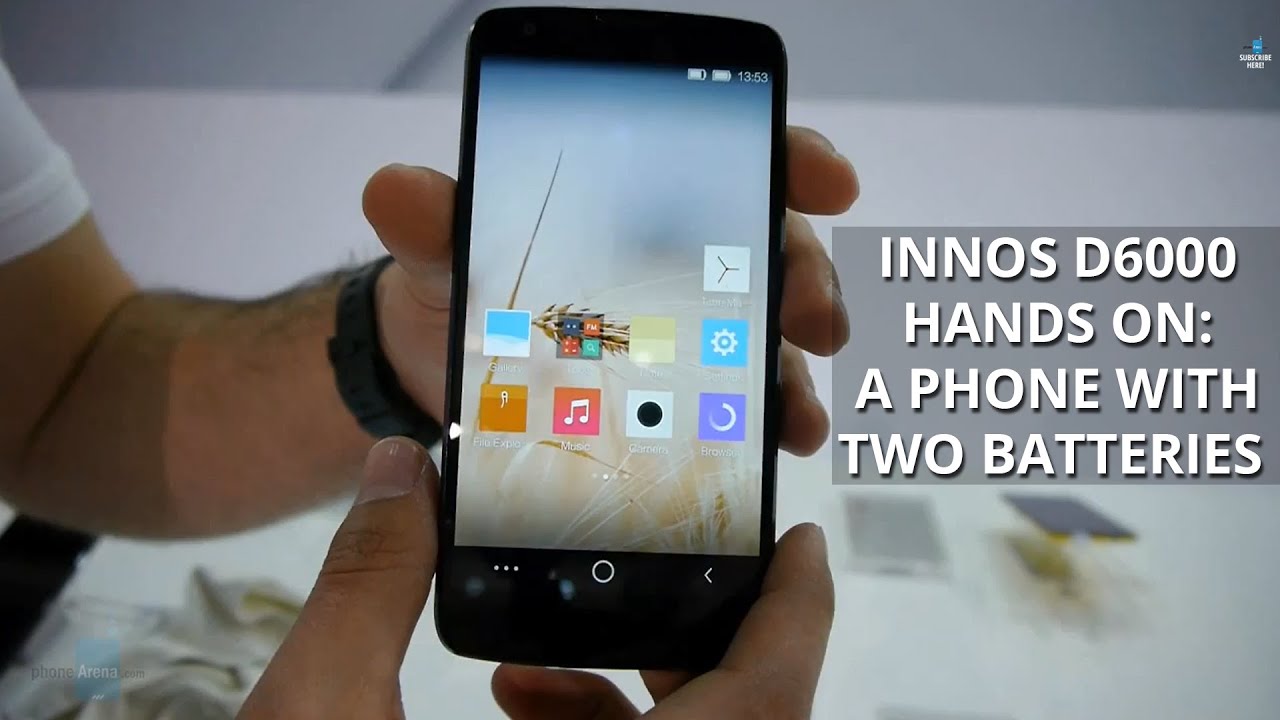 Recommended Stories