Images of the 4.5-inch HTC Zara leaked, will run Sense 5.5 on top of Android 4.3
17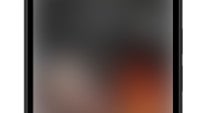 It's been justunder a month since we first heard of the HTC Zara, a supposedmashup between the HTC One and the HTC Desire lines, according to@evleaks. Known for his tellingly resourceful (if unnamed) contactsover at the Taiwanese manufacturer, the leakster appears to have comeacross more information on the Zara, including specs andpressimages.
Immediatelyobvious is the fact that the source was right from the beginning –the front of the HTC Zara looks like a complete port of the HTC One'spretty looks, so no complains there. On the back side, we have asimilar story, and despite the tribute to the Desire line, the Zaradoesn't look like a sloppy stitch-job, not one bit.
Movingon, some of you may remember that once the HTC Zara story broke out,shortly thereafter we also got wind of thespecs on the device. While the new info conflicts somewhat withthose, the discrepancies are mostly minor. We have the same 4.5-inch,540x960qHD display that was already tipped, powered by a dual-core 1.2GHzMSM8930 Snapdragon 400 and 1GB RAM. On the back we have an 8MPshooter (no word whether HTC's proprietary Ultrapixel tech will beused), and a 2100mAh battery. The 8GB of microSD-expandable internalstorage is said to house Sense 5.5 on top of Android 4.3out of the box. As ofyet, we have no information what the refreshed version of HTC'scustom skin will bring to the tablet, but this, combined with rumorson the web,should, at the very least, confirm one is coming. And while we don'thave an ETA on the new software, the HTC Zara is slated for launch inQ4, according to the source, so we can imagine the wait may soon beover.
As always, oncemore information becomes available, you'll be the first to know.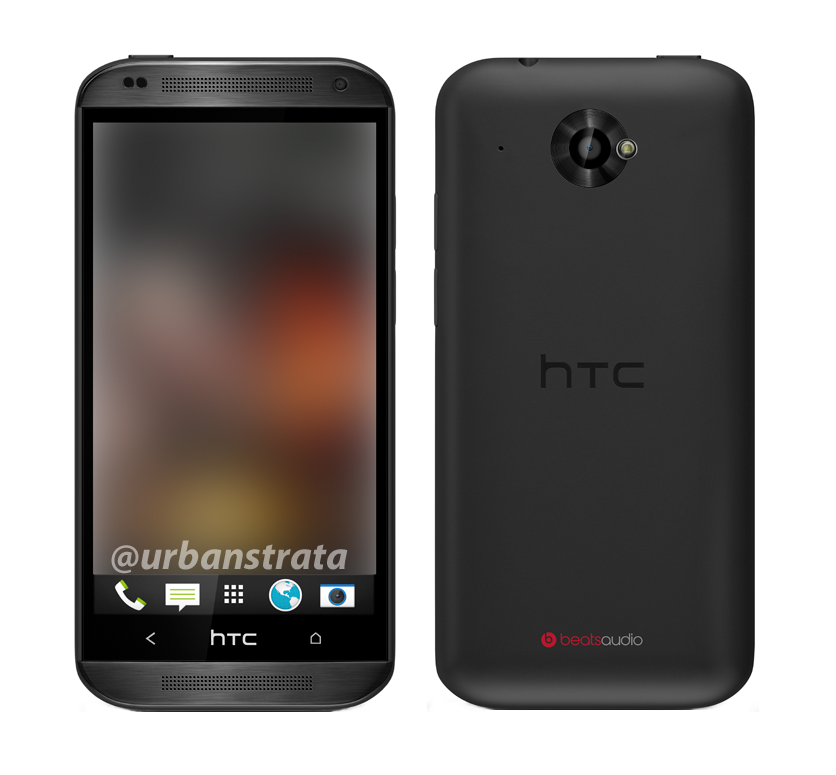 source: @evleaks