Humor time: here's why you (don't) need a selfie stick
14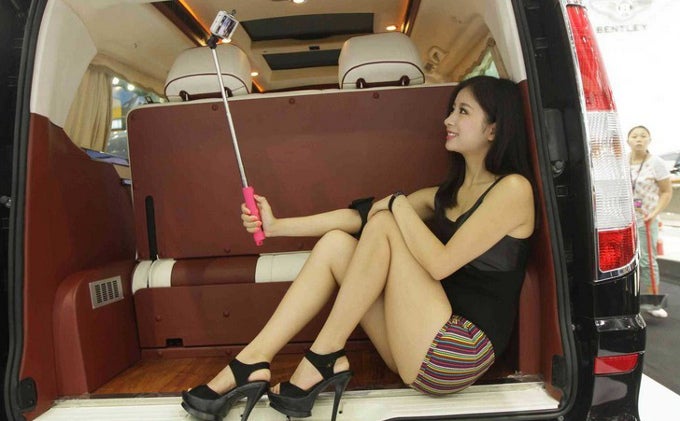 Selfies are already yesterday's news, but it seems that there's still a lot of popularity around the so-called
selfie sticks
. One of the more curious accessories that we recently informed you about is the $79.99 "Belfie" stick - a simple and straightforward tool that allows you to immortalize your well-shaped behinds.
That's exactly what "belfie" stands for, a butt selfie, and the credit for its creation is due to no one else but the famous-for-being-famous Kim Kardashian.
Well, one of our favorite comic artists - Matthew Inman, has come up with a brilliant guide on whether you need a belfie stick in your life. If the name "Matthew Inman" doesn't ring a bell, it's probably because he is more popular as "The Oatmeal".
Check out his humorous creation.