Huawei was about to become the world's largest phone maker when the US struck
11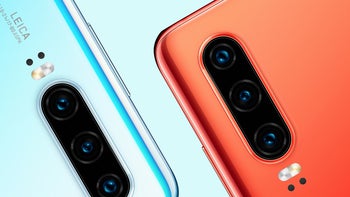 A few weeks ago, both IDC and Strategy Analytics chimed in with their
global phone market share
results. What the research shops clearly demonstrated is the breathtaking ascent of Huawei in the span of a few short quarters. The largest Chinese manufacturer more than halved the difference between them and the top dog Samsung that saw its market share slip significantly.
IDC pegged Samsung's Q1 share at 23% vs 19% for Huawei, while Strategy Analytics went 21.7% vs 17.9%. Now, the reputable analysts from
Gartner
are ready with their own numbers for the first trimester of the year, and, while they indicate an overall drop in phone shipments, the figures reiterate Huawei's crazy growth pace in the past year or so.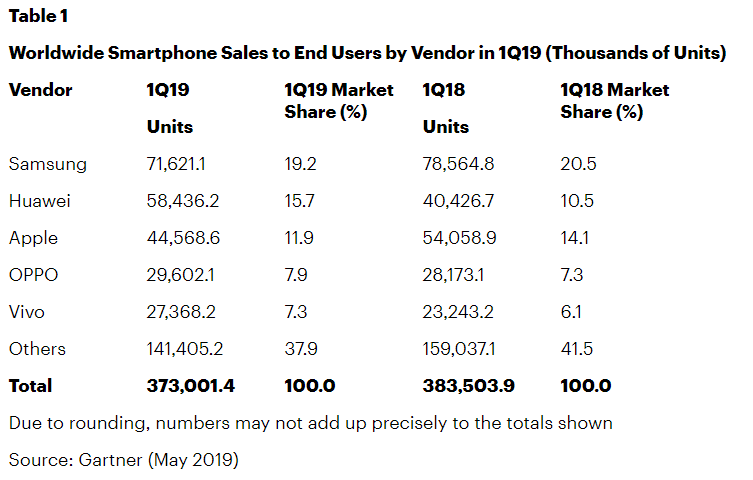 Here, the difference between the first, Samsung, and the second, Huawei, is just 3.5%, and if the Chinese kept chugging on it, they could've become the world's largest phone maker by the end of the year. That's in sync with the strategy that Huawei's CEO laid out two years ago - to first beat Apple for the second place, and then dominate the market as a whole over Samsung.
No more, though, as the White House administration
crushed
its aspirations with one short executive order forbidding American hardware and software makers to do any business with telecom companies from "foreign adversaries." Currently, there is a stay on that order until mid-August but what will happen afterwards is anyone's guess, and users are already
looking elsewhere
, it seems.
Adding insult to injury, Huawei's winning march in the past year or so was due to vastly increased sales of flagship phones from the P and Mate series, rather than budget handsets in China only, so it had every chance to increase its share in the profit, not only the sales pie. Bummer.