Huawei is selling lock screen ads on certain models; users are not happy
21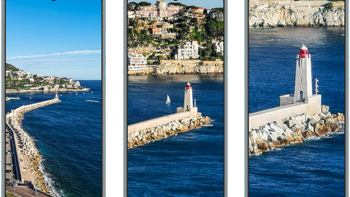 Have things come to this for Huawei? Is the company having so much trouble selling its phones that it needs to sell lock screen ads on its handsets?
Several tweets from Huawei owners
(via
Android Police
) show how those using the pre-installed "random landscape backgrounds" are having the real estate on their lock screen turned into ads. The models affected include the
Huawei P30 Pro
,
P20 Pro
,
P20
,
P20 Lite
and the
Honor 10
. Huawei customers with these models are not happy about this.
It seems that Huawei is putting up these lock screen ads in multiple regions. So far, they have been spotted in the
U.K.
,
Ireland, Netherlands
, Norway, Germany, and
South Africa. Thanks to its placement on the U.S. Commerce Department's Entity List for security reasons, the company is not allowed to obtain parts and software from the U.S. Google, Qualcomm and ARM Holdings are among the major suppliers who have announced that they have cut ties with Huawei, although the manufacturer does have a limited reprieve.

UPDATE:
Huawei has removed the ads. If they still appear on your Huawei phone, scroll up from the bottom to see the toolbar, and tap on the cross-shaped button. Tap on "Remove," and the ads will be gone.
Without the Google Play services version of Android, Huawei loses access to Android updates, core Google apps, and the Google Play Store. As a result, it will either use its own Hongmeng operating system and App Gallery app store or other alternatives. Earlier today we passed along the word that Huawei is testing a Russian developed OS called Aurora that derives from Jolla's Sailfish OS. The latter evolved from MeeGo, the gesture-based operating system that was installed on the Nokia N9. Huawei has reportedly sent out one million devices with its Hongmeng OS and an unknown number of devices with Aurora OS to gather feedback on both.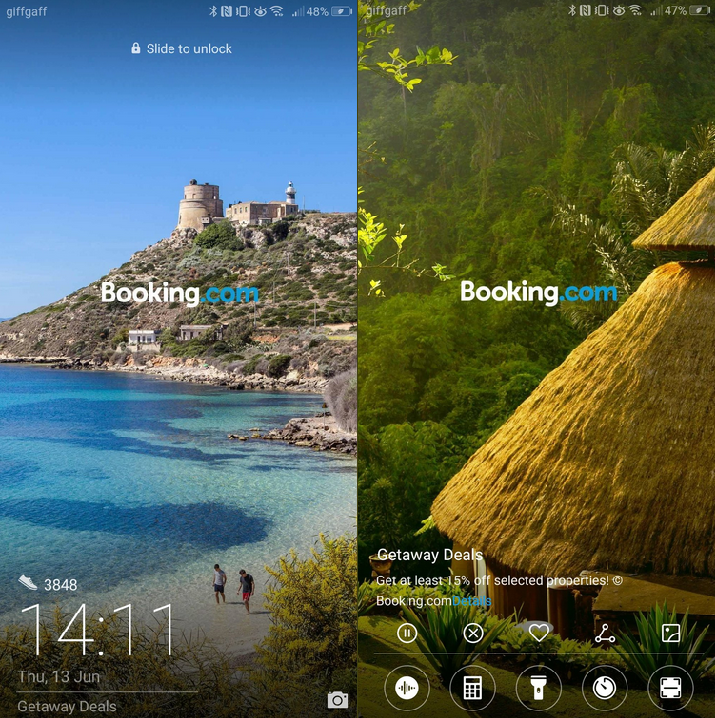 While Huawei remains the largest supplier of networking equipment in the world, it appears that its smartphone business will take a big hit. After shipping 206 million units last year, the company saw its first-quarter deliveries rise over 50% to 59.1 million handsets. Huawei was on track to become the largest smartphone manufacturer in the world by next year. Based on Strategy Analytics' expectations, Huawei's shipments could drop to as low as 125 million phones by 2020. So instead of passing around a hat or starting a GoFundMe page, the company is selling its Lock Screen space. It certainly isn't the first company to do so, and Amazon Prime Exclusive handsets featured these ads as well. But Huawei might be the most surprising phone manufacturer to sell space on its phones.