How to watch the next episode of Game of Thrones on your Android or iOS device
5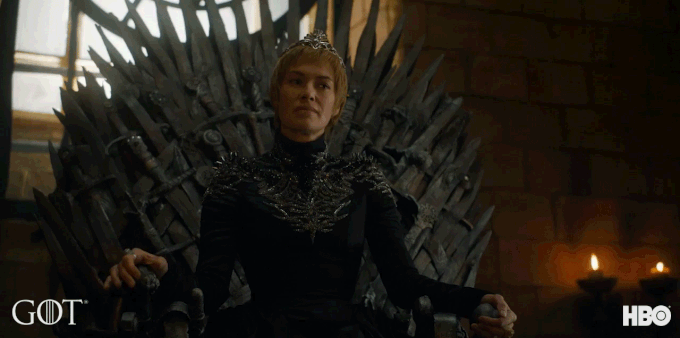 It's that time of the year again - the long-anticipated 7th season of Game of Thrones is upon us, and along with it, comes the frustrating evasion of spoiler talk. Aside from the regular routine of staying off your social feeds, we now also have to carefully navigate throughout the web itself as the spoilers for the show are just around any corner. Worry not, we wouldn't even try spoiling the show for you.
Yet, there's a way of avoiding spoilers, and... it's by simply watching the show as soon as possible. Who would have thought!
So, how do you watch the next episode as soon as possible? From your phones, of course. We know, we know, Game of Thrones is the type of show to be watched on a large screen with your eyes peeled, but who says you can't indulge into endless theorizing as to who Azor Ahai is or what Jon Snow's grumpy grimace is going to be in that new episode.
HBO Go
Provided that you have an existing HBO subscription, you only need to download HBO's mobile Go app and you can easily tune in for the iconic intro as soon as it kicks off.
If you're not a regular HBO subscriber, you can still watch Game of Thrones on HBO Now though be advised it will run you $14.99 a month. It's available on a plethora of devices, most importantly iPhone, iPad, Android device or a Fire tablet. The app requires an iPhone running iOS 8.0 or later, while you also need Android 4.2 or newer if you wish to follow Arya Stark's sinister antics on your mobile device.
Both of the above ways of watching the show as perfectly legal, but of course, shady workarounds exist. While we don't endorse such stuff, there's a reason why Game of Thrones is continuously besting records being the most pirated show in TV history.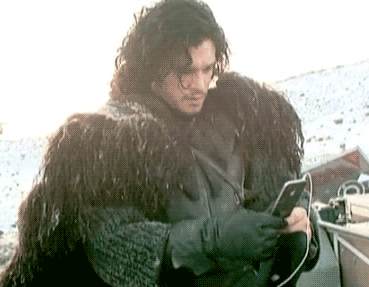 Unknown Westerosi soldier discovers the joys of using an iPhone" &nbsp