How to use iPhone X in one-hand mode (Reachability)
3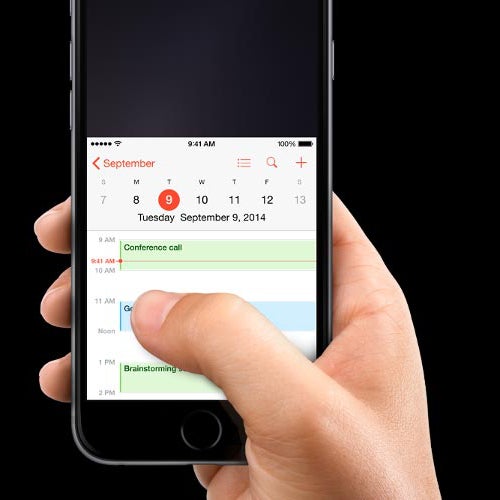 When the
iPhone X
was announced to have absolutely no home button, this raised a number of questions. How do you access Siri? How do you do screenshots? How do we even get to the home screen? Wait... how do we enter Reachability (one-hand mode)?
The new iPhone's interface is entirely gesture-based, and to return home, one simply needs to swipe from the bottom up. There is a black bar down there, conveniently placed to show us that a gesture is available. And while many thought that Reachability is gone, since there's no home button to tap to activate it, it seems this black bar is also used to activate the mode.
Instead of swiping up, as you would to return home, just simply swipe down at the very bottom of the display. The screen contents will "dunk" down within reachable distance of your thumb — just like how Reachability has worked thus far.