How to sideload apps on Android
23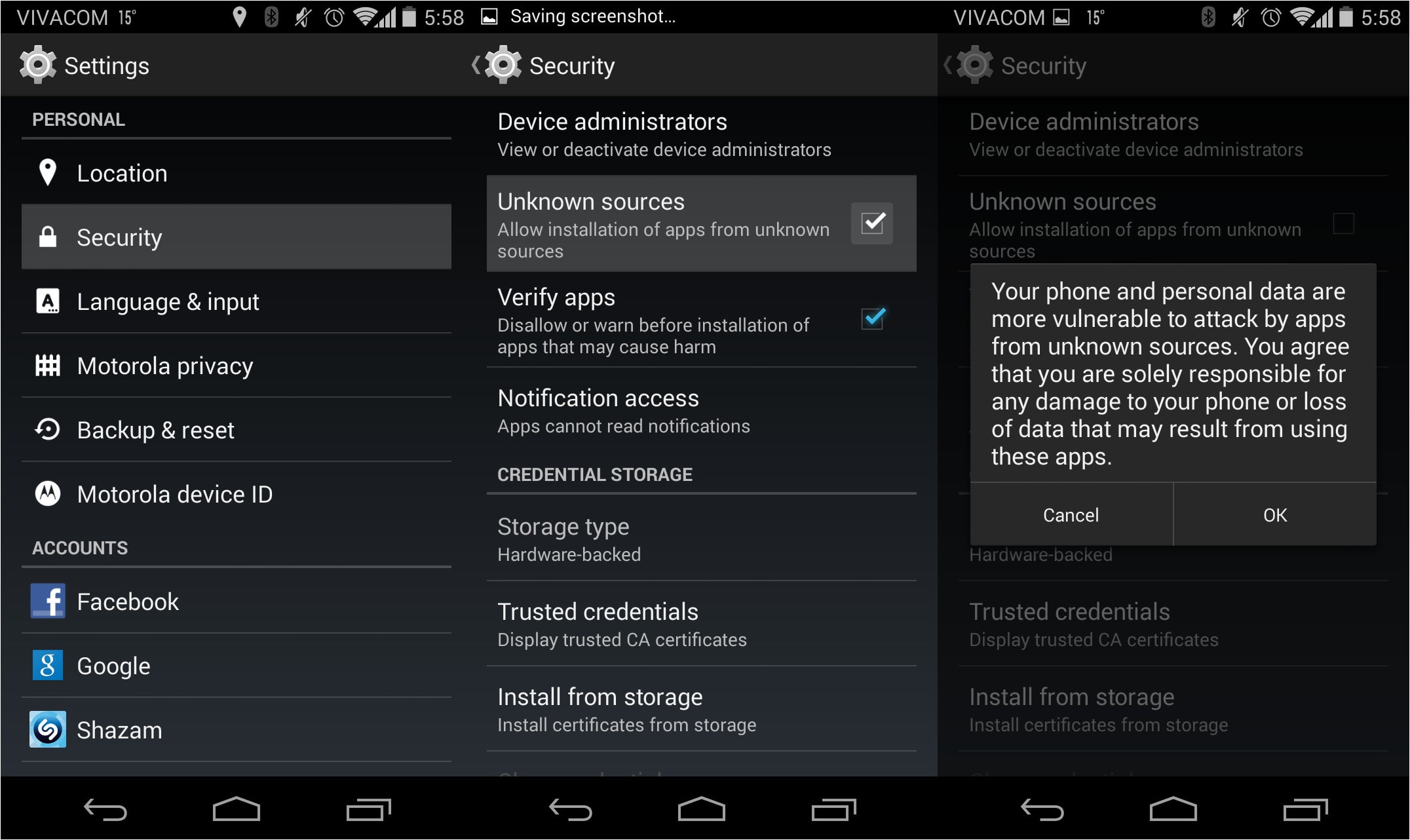 You've probably heard it many times before - the beauty of Android lies in its openness, but what does this really mean? Today, we look at one particular feature that makes Google's platform stand out, and is a great example of openness. We're speaking about the possibility to easily sideload apps, of course.
First, though, what does 'sideloading' mean? It is just another word to describe 'installing' an app from a source other than the official Google Play store. And why would you want to sideload apps? Simple - you might want to test an app that is not yet published, and sideloading is the best way to do this.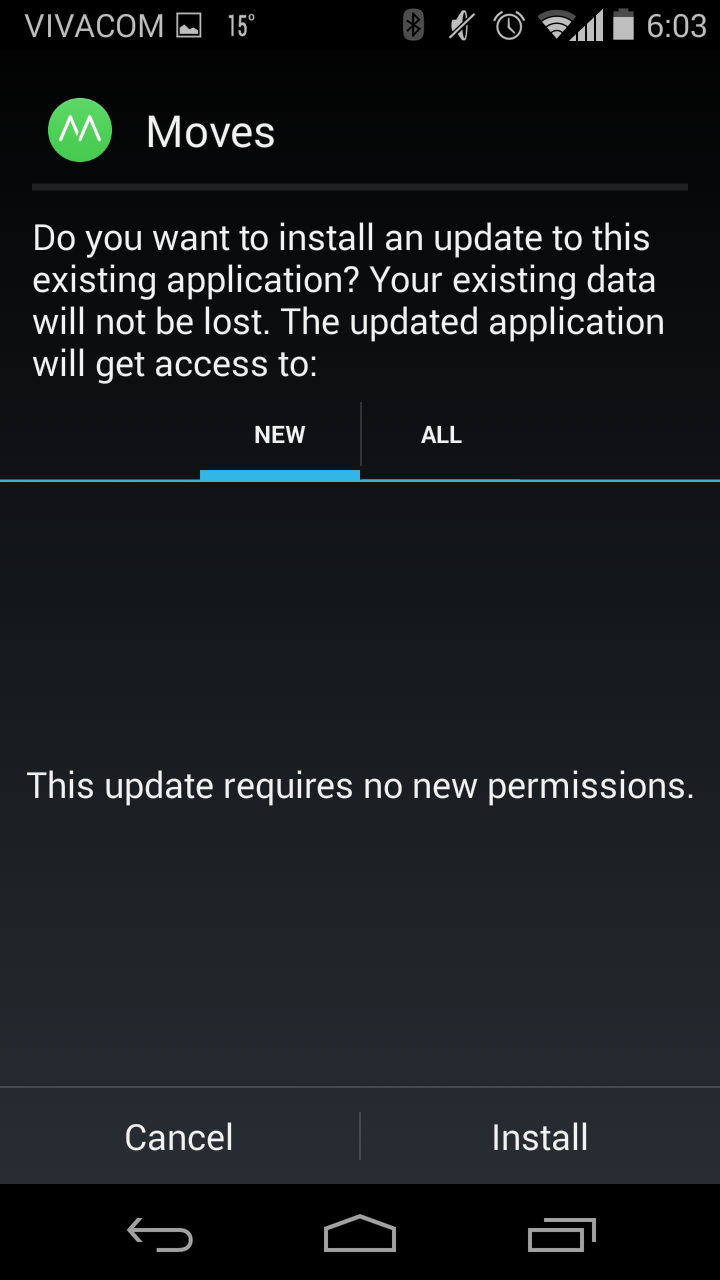 It's important to note that by default, sideloading is disabled in order to protect your device from malicious apps, but enabling it is very simple. You have to do the following:
Go into Settings -> Security -> Look for the Device Administration tab -> Check Unknown Sources.
With this done, you are now ready to sideload apps. In order to do this, you must - of course - have the original APK file for an application. You can put that APK file on your phone by connecting the handset to a computer via a USB cable, or download the APK straight from the web. If you choose to get an APK on the web, the file will usually be in the 'Downloads' folder on your Android device.
Using a file manager application, find the APK file you want to sideload and tap on it. You'll see what permissions are required, and the
'Install'
button at the bottom. Tap on it, and you're done - you've successfully sideloaded the APK!