How to send or receive money with Facebook Messenger on iOS and Android
6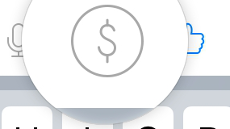 Facebook quietly rolled out a money-transferring feature not long ago, aimed to make the social network even stickier, as if we weren't spending enough time browsing posts or chatting with the Messenger app already. Yes, you can send and receive money to/from the person or people you are chatting with on Facebook Messenger, right from your phone.
For now, Facebook is offering the money transfer option only for bank accounts in the US, but that still gives the service a huge pool of potential customers. Bear in mind that the social network doesn't charge for the transaction - it's just a way to circle the wagons around the possible things you could do while you are in the app, so that you don't feel the urge to use anything else for your chatty needs. Here's what you need to do, if you want to send money to your Facebook Messenger buddies:
1.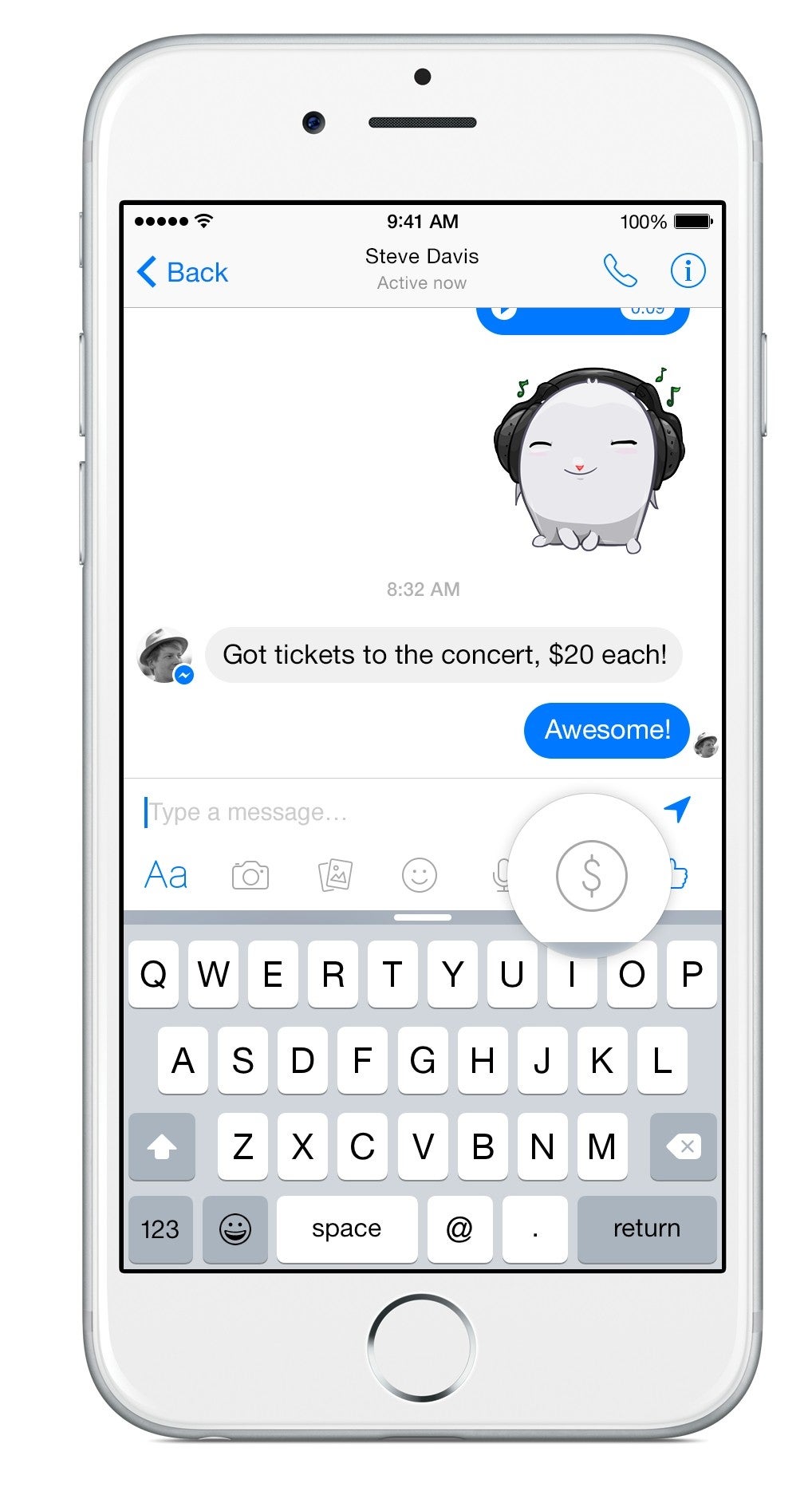 Open Facebook Messenger, and tap on the Settings cogwheel in the upper right corner;
2. Tap on the Payments option > Add new card;


3. Enter the details of your US-issued debit card (sorry, no credit cards, prepaid debit, or PayPal for now);


4. Upon your next chat session, tap on the dollar sign above your message box, shoot a message to the recipient, and enter the amount you want to send them;


5. Alternatively, your recipient has to have their own US-issued debit card linked to their Facebook Messenger account in the Payments menu of Settings, and choose the "Accept money with this card" option there, so as they can receive the funds in the respective bank account;


6. The transfer takes place immediately, Facebook doesn't charge anything, and stores your card(s) data securely. In addition, you can set up a PIN number to be required before you send out funds, as an extra protection layer.
That's all, folks, just be advised that it might take up to 5 days for your Facebook Messenger payment to be cleared, depending on who you are banking with, though usually the funds go through much faster.
Messenger P2P Payments

We're happy to announce that Messenger person-to-person payments are now available to everyone in the U.S.! Add your Debit Card and pay anyone on Messenger in a few taps. Money goes straight from your checking account to the recipient's checking account. Easy and safe. As always, give it a try it and let us know how we can make even better for you!

Posted by David Marcus on Tuesday, June 30, 2015