How to replace the S-Pen tip of a Samsung Galaxy Note handset
11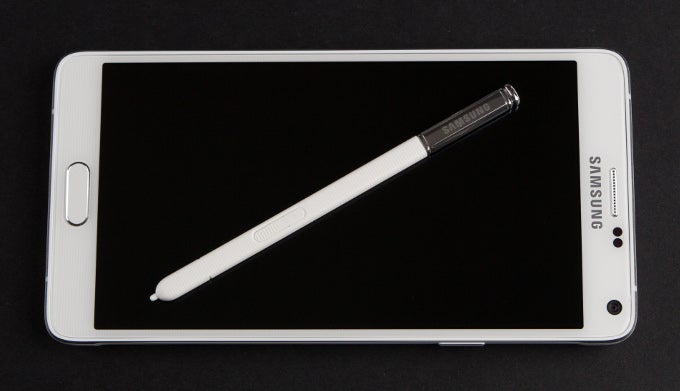 The Samsung Galaxy Note line of devices bears a pretty unique feature, which has yet to be contended by any of its rivals – we are talking about the S Pen and its advanced functionality, of course. The Samsung-made stylus is a well thought-out gadget – with a software, which supports various gestures beyond sketching and scribbling; physical hardware, which allows it to detect 4048 pressure levels; a shape, big enough to feel right in the hand, but compact enough to fit in its slot, conveniently dug out in the phone it belongs to; and last but not least – a tip, which wobbles much like a real pen's would, providing a familiar feedback of how much we are pressing against the screen.
So, since we are on the topic of the tip – it's actually removable, and Samsung provides 5 spare ones with each Galaxy Note. Now, don't worry, it's not something that easily wears off. However, if we imagine that you are a hardcore S-Pen addict that happens to use and abuse the device extensively on a daily basis, it may just so happen that your stylus' tip winds up being bent towards the side, or its surface slightly worn, which would result in a less slick feel when jotting. Now, this will only occur once in a while, and we are pretty positive that the 5 spare tips are more than enough to last you for the phone's normal 2-year life cycle and beyond, so don't fear.
As far as how the actual switcheroo is done – it's not all that hard. Here's a step-by-step guide on how to replace the S-Pen's tip.
Recommended Stories