How to make a GIF on Samsung's Galaxy S10, S10 Plus or S10e without downloading any apps
5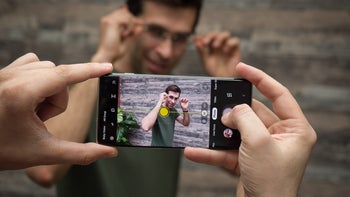 The Galaxy S10 series come with a bunch of features in its Samsung One UI, but this one is our favorite: did you know that you can create animated GIFs without downloading any additional software, just by using the stock camera application?
The results turn out perfect for sharing and you can even tweak the results by removing individual frames or reversing the action.
We have had a lot of fun with it here in the office, so here is how you can also take your GIF game to the next level with the built-in GIF creator on the Galaxy S10 series.
First, open the camera app
And get yourself or your friends ready for some GIF action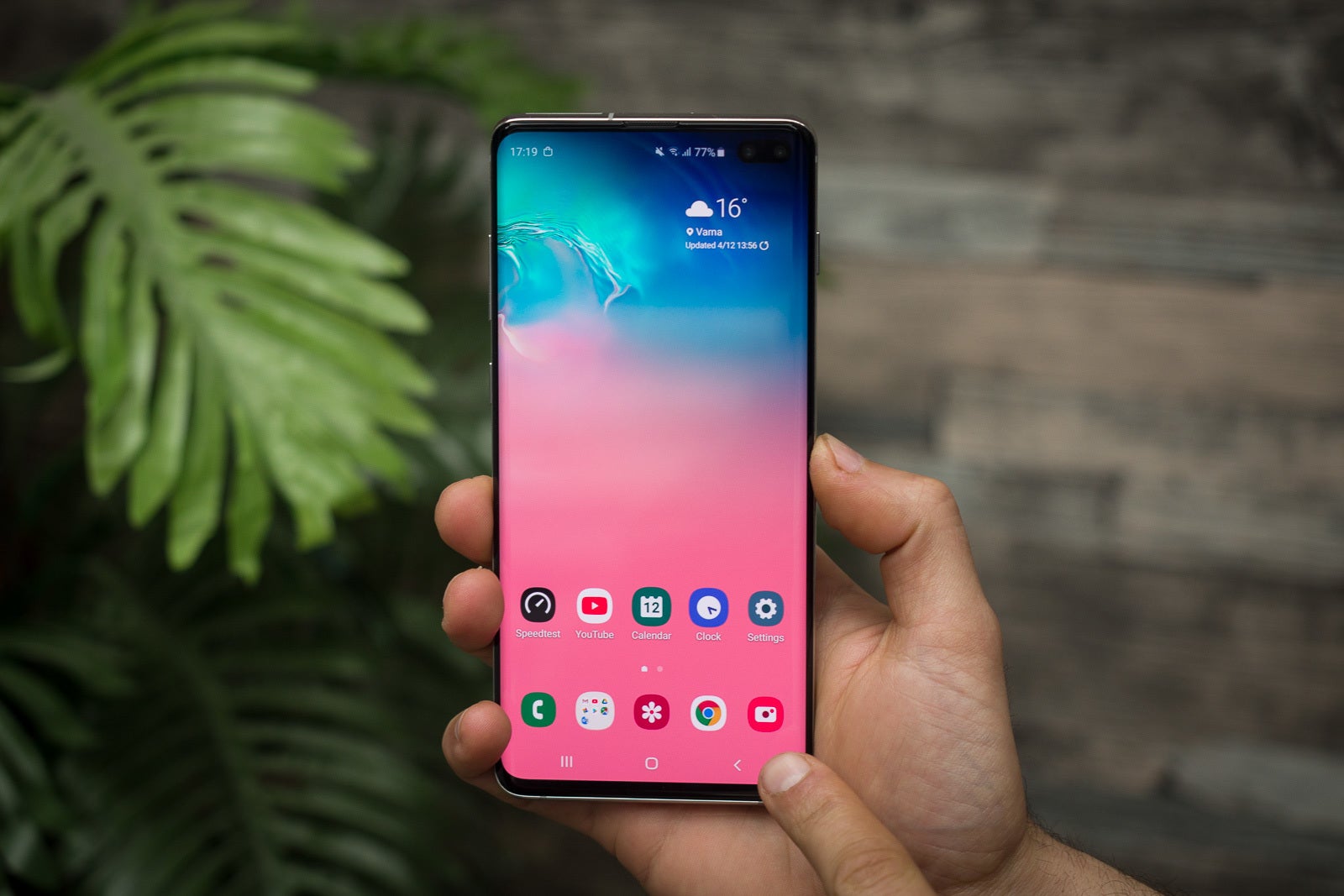 Tap on the gear icon to access the camera settings
No need for other applications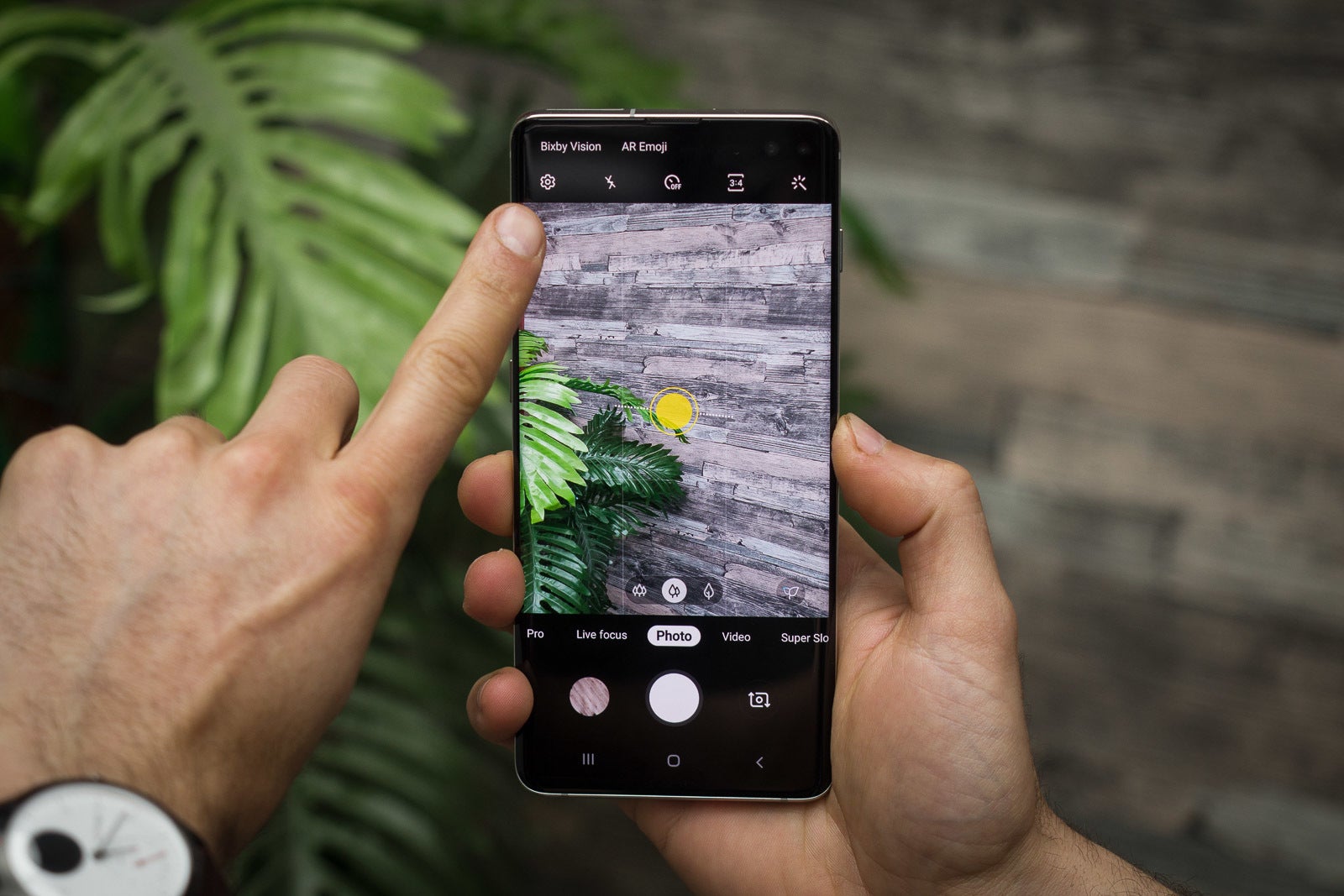 Change the role of the shutter button and you're done!
Find the "Hold shutter button to" option and change it so that it is "Create GIF"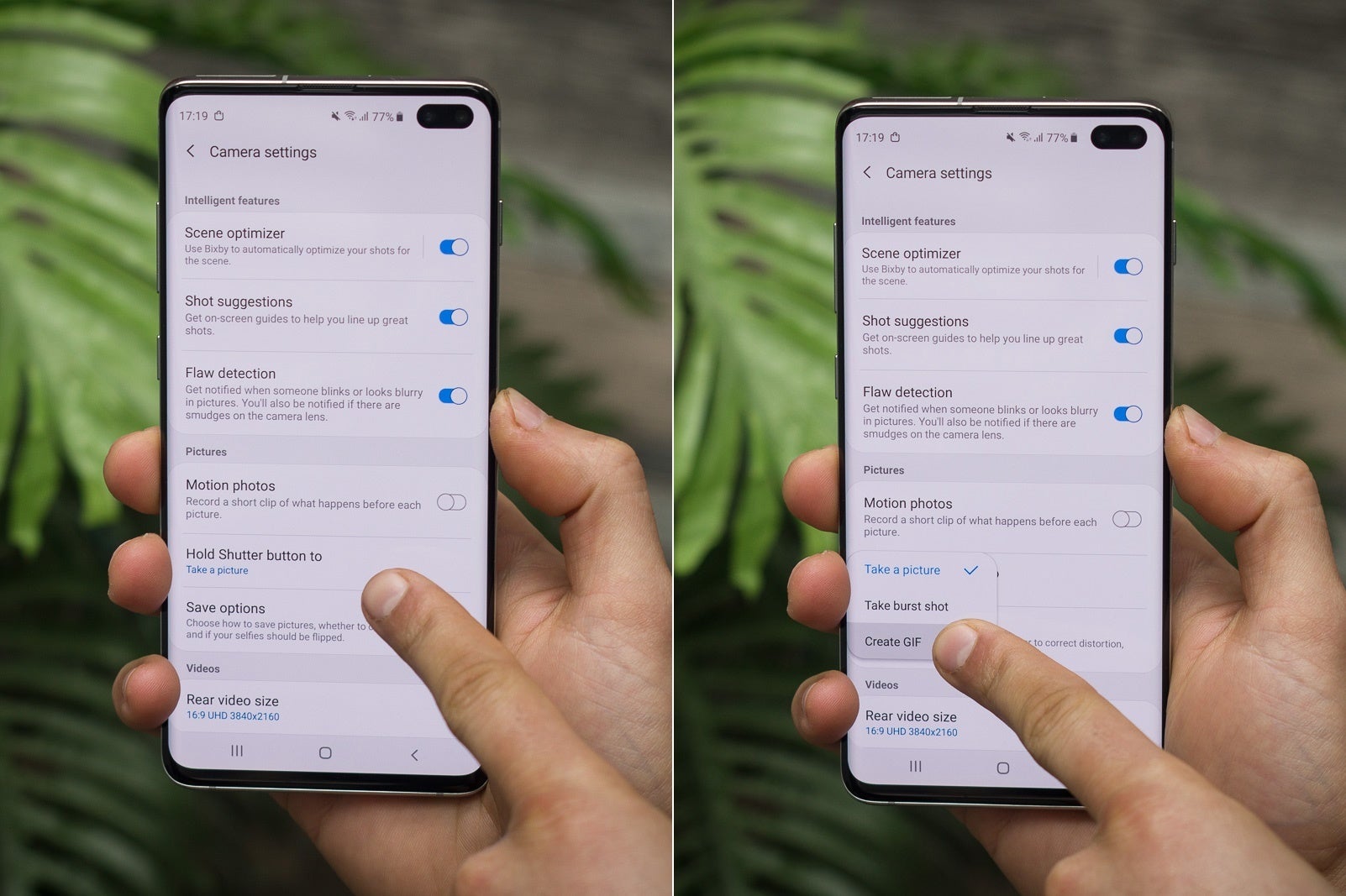 And here are a few GIFs we created
Now, every time you hold the shutter key, the result will get saved as an animated GIF, easy as that!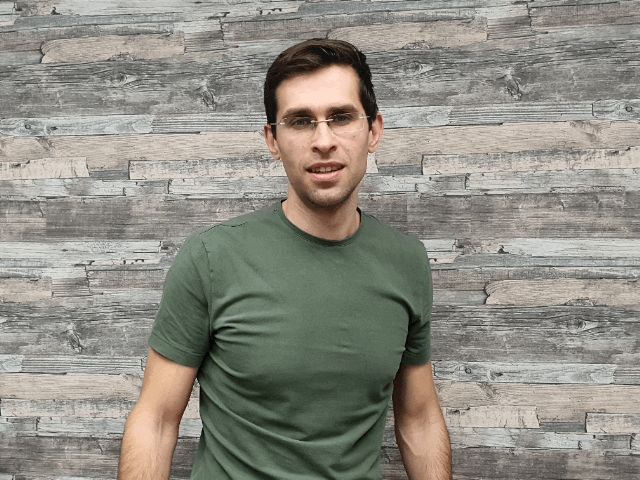 And you can simply tap the edit button in the gallery to delete frames or reverse the GIF for a more interesting look.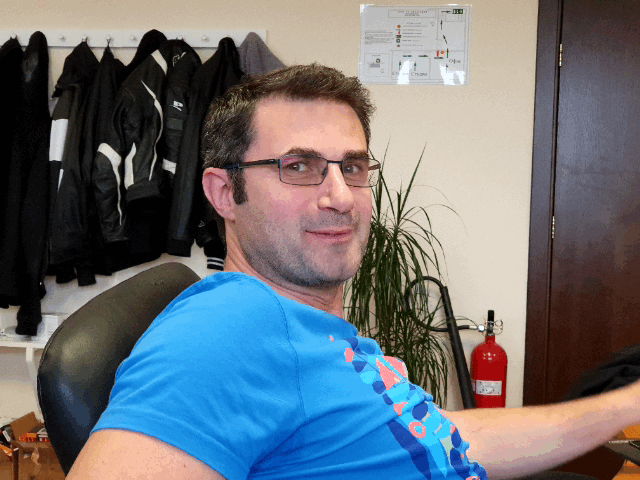 So... what GIFs will you create?