How to make Shazam start listening and recognize a song instantly upon app launch
1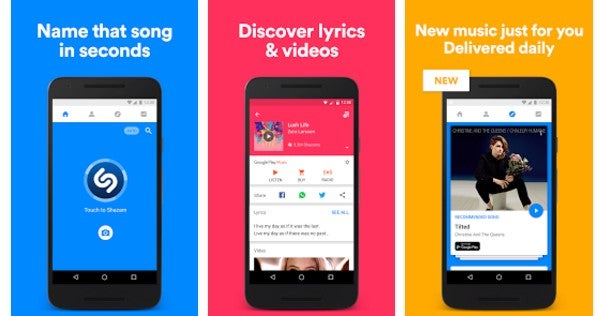 From the
Apple iPhone 6s
onwards, users could quickly press harder on the Shazam app icon, and choose to start listening immediately before the song from your car stereo has died out, thanks to the wonders of the
3D Touch
display. The Quick Actions pop-up enabled by deep presses lets you search for a song right from your home screen, saving you at least one tap, and can tell Shazam to start listening, or take a photo for visual song recognition as well.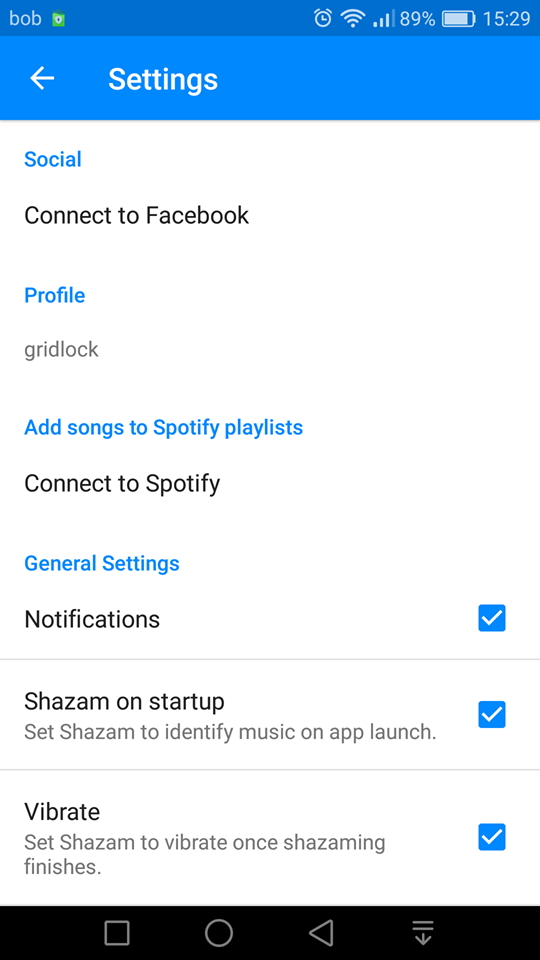 How about Android, though, any chance to get Shazam
app shortcut
there? Well, that's actually not needed - you can either use a widget, or simply tap the Shazam icon on your home screen, and make the app start listening right away upon loading, which can catch those fleeting tunes in two seconds, so that you never miss on something that has piqued your interest and want to know what it is, or save it for further listening. Here's what you need to do:
1. Start the app on your phone, and go to the My Shazam tab;
2. Hit the Settings cog up right on the page, and find the General Settings list in the menu;
3. There is an option called "Shazam on startup," which is not turned on by default, as Shazam wants you to see those ads and music partnerships it has been carefully crafting for ages;
4. Switch on the Shazam on startup feature, and now each time you tap the icon, the service will start listening right upon app loading, and tell you which song is currently playing immediately with a celebratory vibration.