How to log out of Facebook Messenger on Android
6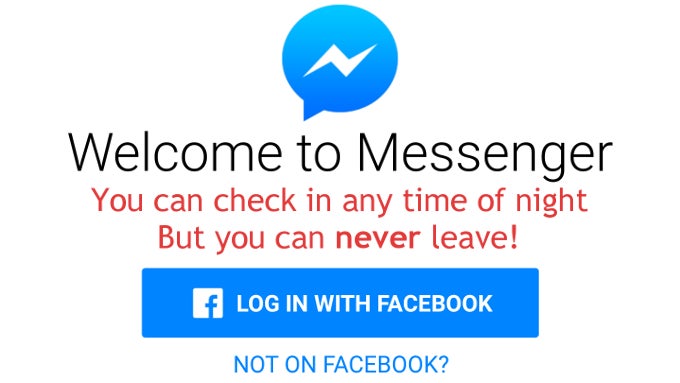 If you've ever tried to sign out of Facebook's independent Messenger app on Android, you may have found out that it's not as easy as one might expect. Curiously, the Facebook app itself has a Sign Out option, pretty easily accessible from within the app's menu. The Messenger, however, presents no such option.
There are many reasons why you would want to dis-associate your username with the chat app on your phone – you may want to lend your device to a friend to log in, if their phone battery has died; or you may want to log out at specific times, when you are concerned about someone snooping around. In any case, the need for such an option is pretty fundamental and we can't say we are happy about Facebook limiting user choice in such a manner.
Still, it's not impossible to log out from Messenger on Android. It just takes a few more steps than it should. Check out the solution below!