How to get rid of notifications badges on apps if you have a Samsung smartphone or tab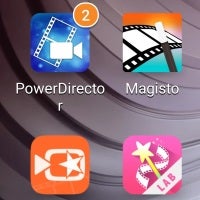 Hey there! We heard you wanted to get rid of those little badges adorning the app icons on your Galaxy smartphone. You got the problem, we have the solution! Thankfully, turning off notification badges for app icons is an incredibly easy thing to do.
We promise, you won't have to root your smartphone or trick it out with mods and such. It's all built right there in the 'Settings' menu, but you have to know where to look at! That's what we're about to show you inside the slideshow below. If the number of unread email messages next to your email app icon is starting to stress you out, go right in!