How to force close an Apple Watch app without restarting the device
2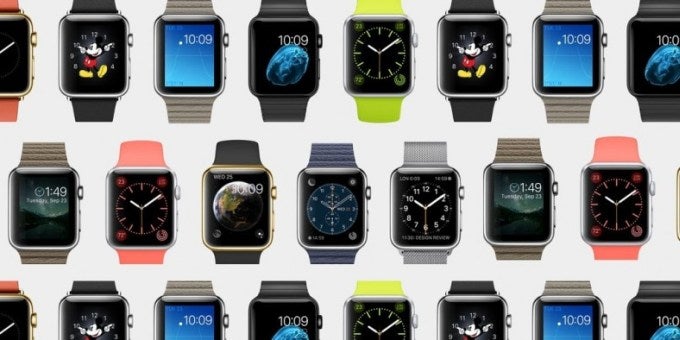 If an Apple Watch app stops responding to user input, the simple way to solve the problem may seem to be restarting the smartwatch. Unfortunately, this will not only waste time, but it will also close every other app that was running on the Apple Watch.
Here's how to force close an Apple Watch app without restarting the device in just a couple of straightforward steps:
Step 1. Press and hold the side button located below the Digital Crown on the right-hand side of the Apple Watch until the device shows the shut down screen.
Step 2. Release the side button, then press and hold it once more.
A few seconds after, the Apple Watch will return to the app, close it, and then the device will go back to the home screen.
There you go, that Apple Watch app that wasn't responding was forcefully closed. We hope that you'll never have to force close an Apple Watch app, but at least now you now what to do in case the situation arises.