How to edit app permissions in Android 6 Marshmallow
1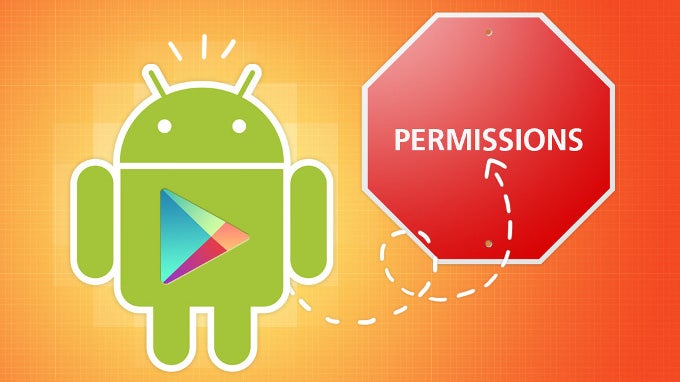 Alright, folks, Android 6 is here and owners of some Android One and Nexus handsets are getting that sweet marshmallow taste from their devices. The new update brings a lot of improvements under the hood, moreso than in-your-face visual upgrades. But they are important none the less.
One of the eagerly awaited Android 6 Marshmallow features is the granular permission control for apps. The way the UI handles app permissions has been overhauled – up until Android Lollipop, an app would ask for its access to various phone resources to be granted in bulk, right at installation. At this point, the user would have to agree to these "terms" in order to get it installed. Afterwards, the app would have free reign over whatever the user agreed on – microphone, camera, location, make calls, send messages, etc. You can see how this could be a bit of a problem or at the very least – cause for paranoid concern.
The way Android 6 handles this is as follows – apps no longer ask for permissions when installed. Whenever an app needs to use a phone resource, the user is prompted to allow it. After the first prompt, the setting remains at "allow" until the user revokes it. How to revoke app permissions? Well, here's how!