How to control your PC remotely using your smartphone or tablet (Android, iOS)
10
Have you ever, for whatever reason, needed to access your PC while on the go? We know that feeling, and it is very much possible – provided that your computer is switched on – to control it remotely with your smartphone. There are numerous ways of doing this, but we will be going over one of the easiest and most reliable methods that doesn't require any unnecessarily heavy software and works on both Android and iOS. All you'll need, apart from your mobile device, is a PC with the Chrome browser installed on it and some 10 minutes.
So, install Google Chrome if you haven't already and head over to the Chrome Web Store to download the Chrome Remote Desktop app. Once it's been added to Chrome, open it and log in with your Google account, granting the required permissions.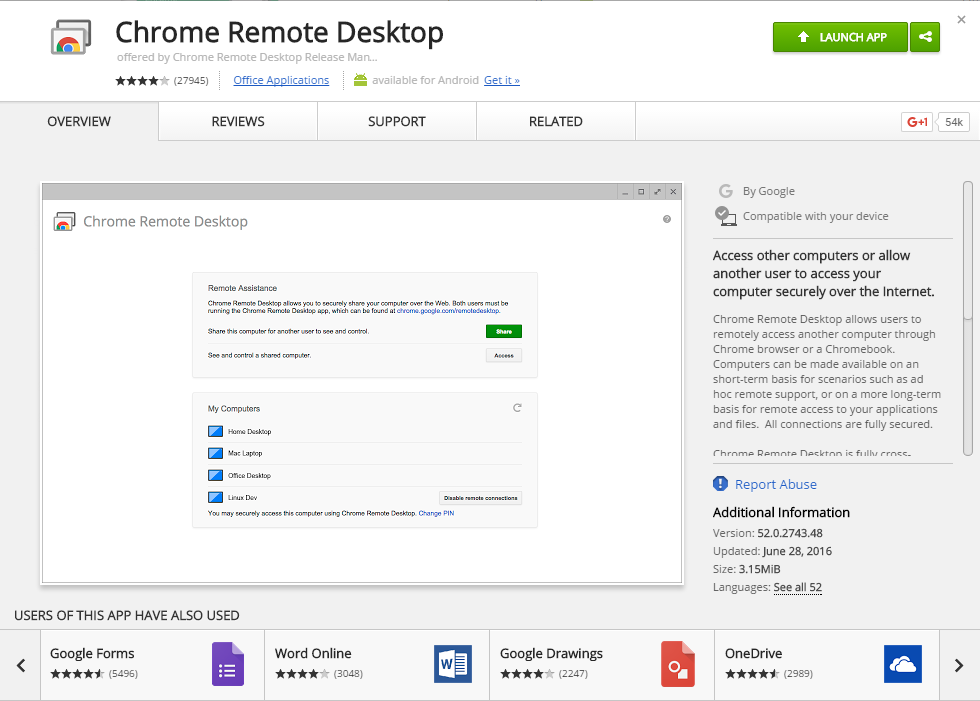 You'll need to download the Chrome Remote Desktop plugin from the Chrome Web Store
Next, you will have to enable remote connections on your PC. This can be done by clicking on "Get started" in the "My Computers" section of the setup screen and installing the Chrome Remote Desktop host.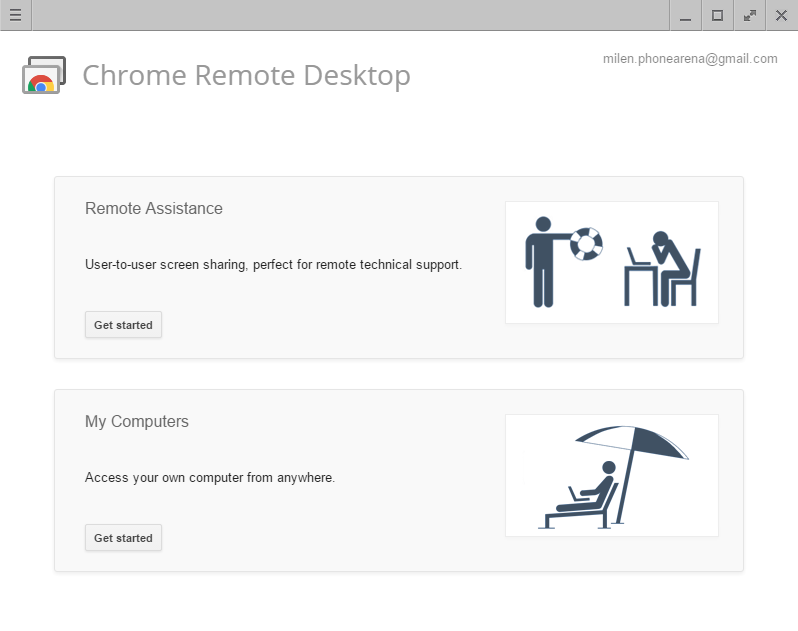 At this point, you need to click Get started under My Computers

Now, click on Enable remote connections to install the remote desktop host
Finally, after remote connections have been enabled, you will be prompted to set up a PIN of at least six digits. Make sure to remember it, as you will have to enter it on your mobile device in order to authorize the connection. This is a one time requirement, although you can choose to be asked to enter the PIN code every time.
Once you're done with that, grab your phone or tablet, head over to the Play Store or the Apple App Store and download the Chrome Remote Desktop app. The process is identical on both Android and iOS. Just open the app, log in with the same Google account that you you're using on your PC, enter the same PIN code, and you should see a list of the names of all your computers. Chrome Remote Desktop can be used to control multiple PCs with a single mobile device and all you need to do is repeat the process for each one.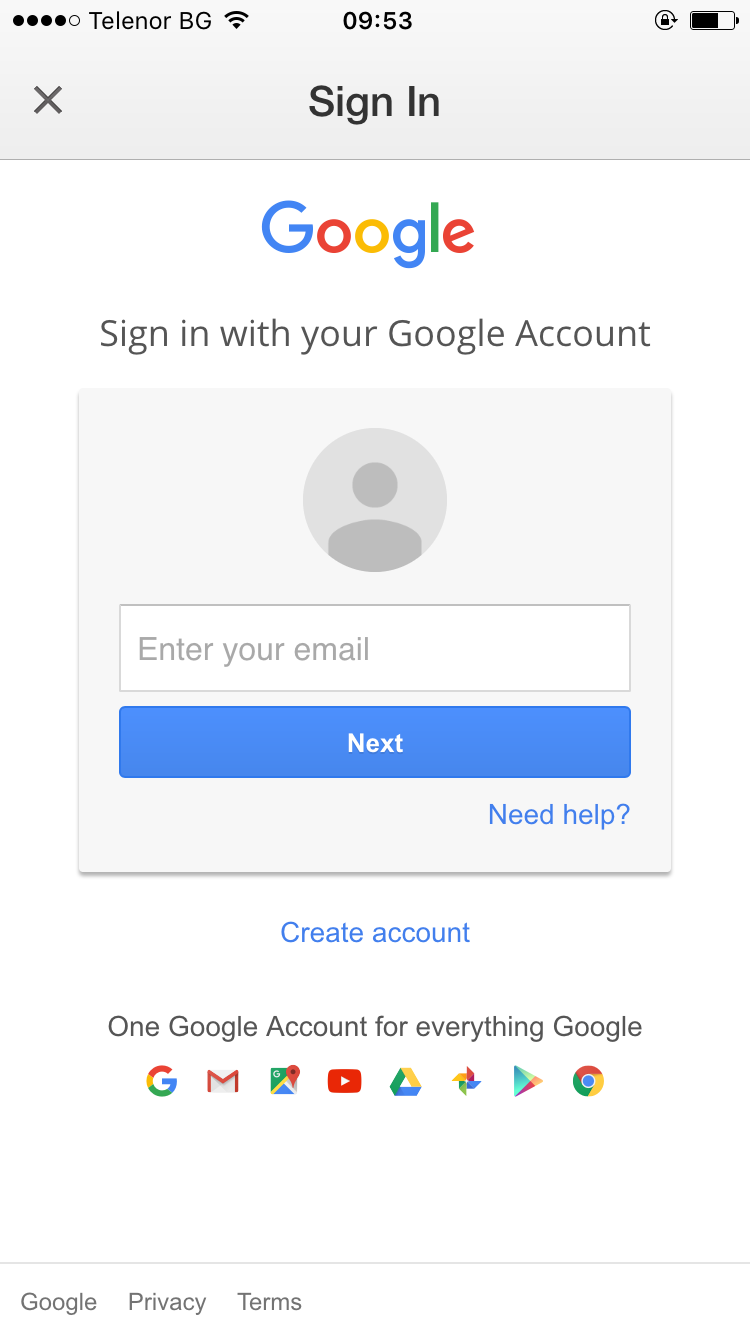 Log in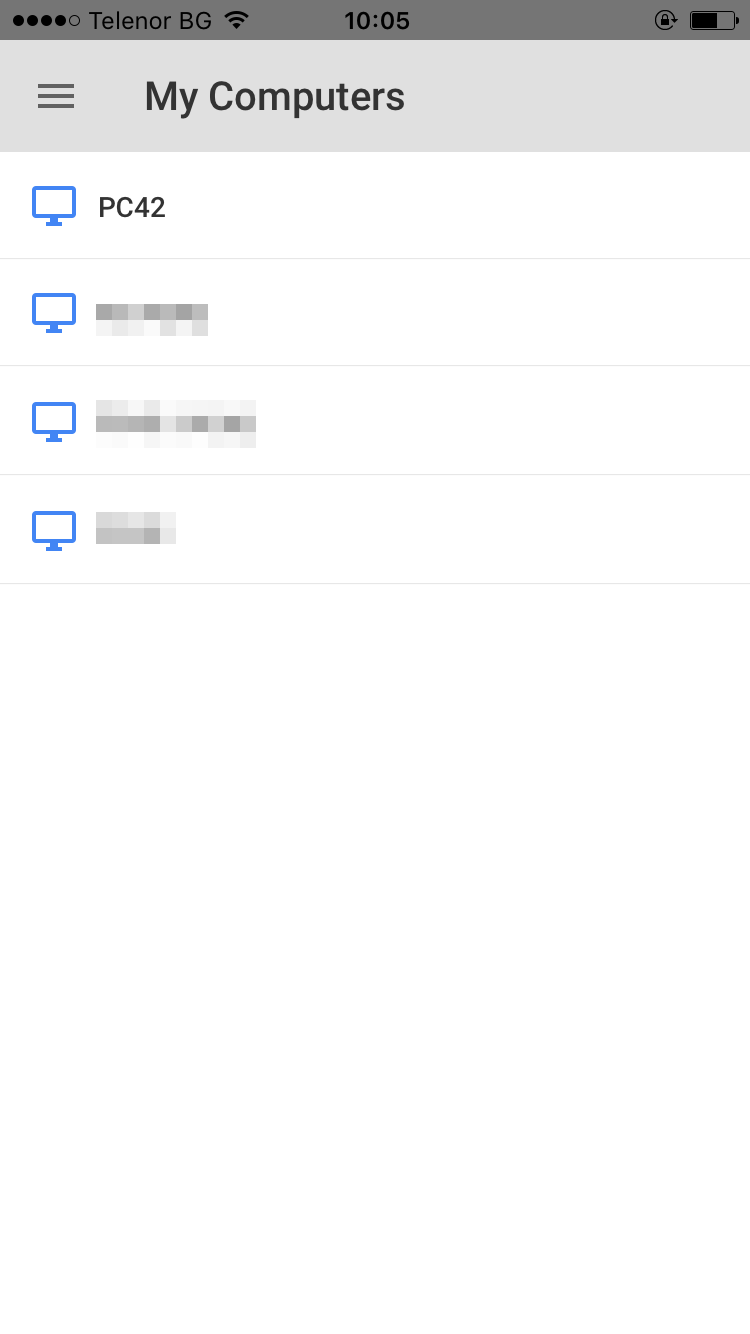 List of your PCs
Congratulations, the touchschreen of your mobile device is now both a touch pad and a "window" to your PC. You can pinch to zoom, use a virtual keyboard, open and close programs on your computer, switch it off remotely, tap the screen with two fingers for a right click and even send a Ctrl + Alt + Del command by tapping the three dots in the top right corner of the screen.
Download Chrome Remote Desktop: