How to change the themes on your Samsung Galaxy S6, S6 edge
8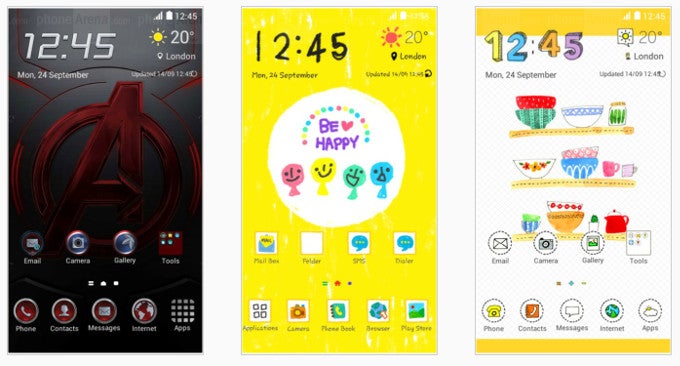 Along with the trimming down of TouchWiz, Samsung also threw in a neat customization feature - the included themes in TouchWiz allow users to easily overhaul the looks of their interfaces easily thanks to the built-in theme support. Said themes do not only change the icon pack of the whole UI, they also change the background with a suitable wallpaper.
The best thing about the themes in the new TouchWiz is the Theme Store, which hosts a great deal of available ones. So, if you are sporting a new Galaxy S6 or an S6 edge and are pretty keen on customizing your devices, then a new theme might be just the thing to breathe in new life to your flagship device.
Changing and downloading themes is pretty easy. Here's how to do it.