How to change the UI theme and the icon pack on the Asus Zenfone 2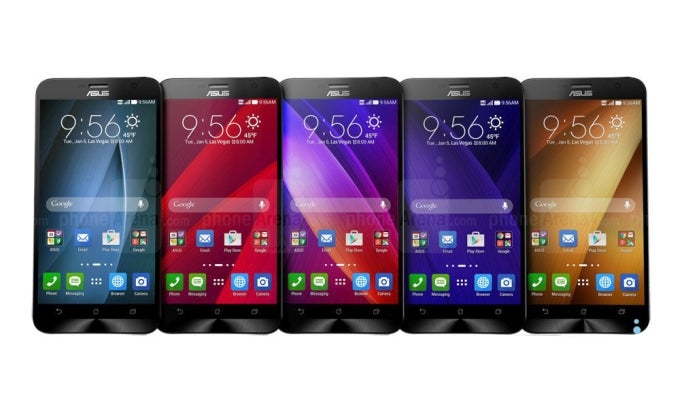 Just like multiple other high-end Android handsets, the
Asus ZenFone 2
comes with the option to change the UI theme and the app icons. For novice Android users, changing the theme or the icon packs may seem like an intimidating endeavour at first. If this applies to you, don't worry, all you need to follow are a simple set of steps, and you'll be able to break up the monotony by tweaking the way your ZenFone 2 looks.
Step 1.
Choose a blank spot on the home screen, then long press on it. This will bring up an options menu.
Step 2.
Explore the other options if you want. For our purpose here, choose the middle row, the one that allows you to change the theme and the app icons.
Step 3.
If you like a particular theme or icon pack, tap it to bring up a few options. These are really intuitive, so adjust these settings as you see fit. You'll always be able to come back here and modify these settings.
Step 4.
There you go, now you should have successfully changed the icon pack and the default UI theme.
Step 5 (Optional).
If the default selection of icon packs doesn't satisfy your needs, head over to Google Play and install other icon packs. They will show up among the default icon packs on the Asus Zenfone 2.
If you've encountered any sort of trouble with these steps, make sure to drop us a comment in the section below, and we'll try to come up with an useful answer to your problems!