How to activate Siri (and turn on 'Hey Siri' command) on iPhone 6s (iOS 9 tutorial)
2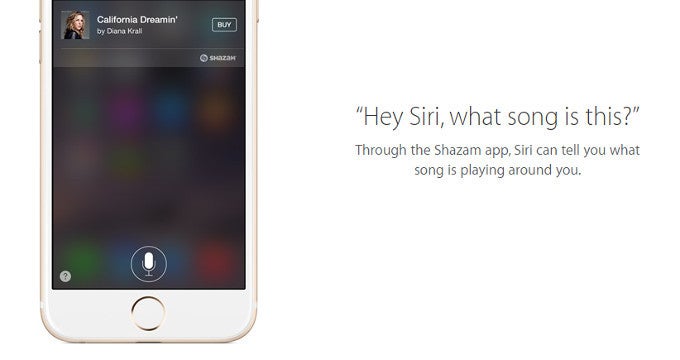 Siri is your friendly and witty voice assistant on iOS, and it does come automatically enabled once you activate your iPhone 6s, but if for some reason, Siri is not activated on your device or if the magical 'Hey, Siri' keyword that you can say to bring up the assistant does not work, you can always follow these few simple steps to get the two features up and running in no time.
Hey, Siri now works even when your iPhone 6s is off the charger
Keep in mind that the 'Hey, Siri' functionality works from any place (even when your phone is not charging) on the iPhone 6s. On earlier iPhones, like the iPhone 6, the command will work only when the phone is plugged in the charger.
We also walk you through the process of changing the language in Siri. Apple now supports some 15 languages - and many come with varying dialects. So how do you do it? Follow the steps right below.
Note that this tutorial is for iOS 8.x devices and works on the iPhone 6, iPhone 6 Plus, iPhone 5s, iPhone 5, and iPhone 4s, as well as modern iPads and iPad minis. Earlier iPhones like the iPhone 4 do not support Siri.