How cheap is it really: OnePlus 3 price vs Samsung Galaxy vs Apple iPhone
38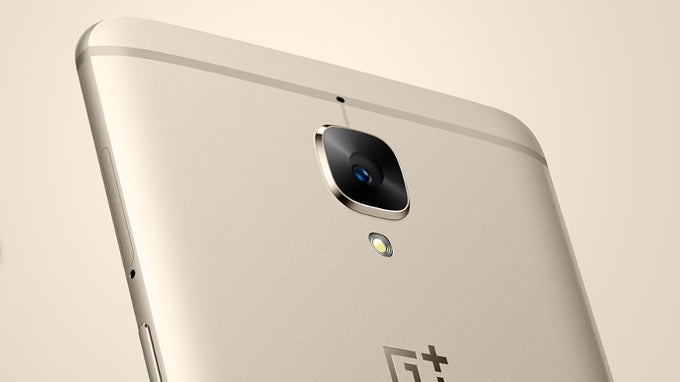 The new OnePlus 3 is here and it's a stunning bargain: priced at $400, it costs considerably less than the Samsungs and iPhones of this world. But how much cheaper is it exactly?
In order to make a true apples-to-apples comparison, we need to compare one class of devices (in this case, flagships with the Snapdragon 820 system chip) and one display size (in this case, phablets with 5.5" and larger displays).
So what are those devices?
Half the price of a similar Galaxy S7 Edge, and even better deal when compared against iPhone 6s Plus
Of course, there is two most notable large-screen phones with Snapdragon 820 or similarly fast chip that come to mind: the Samsung Galaxy S7 Edge and Apple iPhone 6S Plus. So here are the prices of those models compared to the price of the OnePlus 3:



OnePlus 3 64GB model: $400
Apple iPhone 6s Plus (64GB model): $850
Samsung Galaxy S7 Edge (32GB model): $800
So there you have it: the Samsung Galaxy S7 Edge is twice as expensive as the OnePlus 3 despite offering half the internal storage, while the Apple iPhone 6s Plus is actually 125% more expensive.
You can, of course, argue - and rightfully - that those devices have some premium features like 3D Touch and Live Photos on the iPhone, and the curved screen with Edge UX, as well as higher quality AMOLED display on the S7 Edge, but all in all they are still in the same league.
And that's quite an astonishing price difference (keep in mind that with taxes, that difference grows even slightly bigger).