History of HTC
24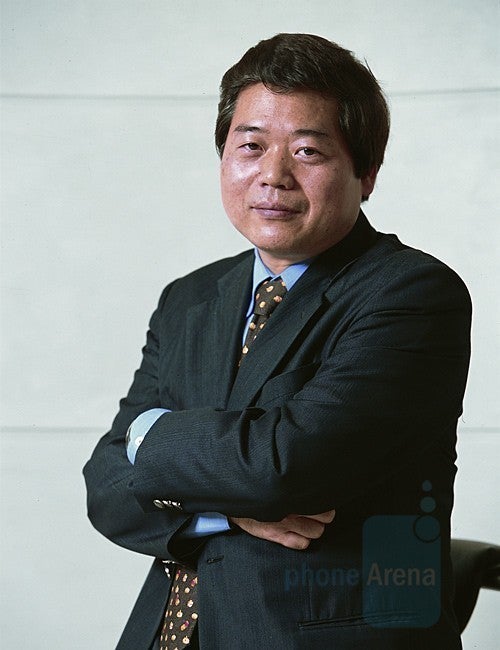 HT Cho
Some time ago, when we were discussing
the five biggest producers of mobile pones
, we mentioned the saying that behind every successful man there is a strong woman. In the story of High Tech Computer Corporation (HTC), there is a dame as well. Her name is
Cher Mi Wang
and she is the daughter of one of the richest people in Taiwan. In 1997, she entered in a partnership with
HT Cho
and
Peter Chou
and that's how HTC was found. Its main purpose was to bring to the market a combination of a cell phone and a personal assistant.
However, the project was
not that successful
; it consumed a large amount of capital and it seemed that the disaster was inevitable. Then the family riches of Mrs. Wang were used to save the day. She invested heavily in the company and brought it back on its feet by improving the engineer and designer sections. In addition, a new course was set and HTC agreed to develop products for other brands. The first success comes in the face of a mobile computer (in 2000) ordered by Compaq and later HP (after the merger of both giants). HTC becomes the big hit in 2002, when the first Pocket PCs based on Microsoft's OS are developed. This
attracts the attention of some big wireless providers
such as AT&T, T-Mobile, Verizon Wireless, Sprint Nextel, O2, Vodafone and Orange.
Many think that HTC has entered the game two years ago, because that's when the first HTC branded phones appeared. Actually, during the rest of the time, the Taiwanese manufacturer has been a busy bee, producing units for the various carriers mentioned above and brands like Qtek, Dopod (division of HTC), Dell, Fujitsu-Siemens, HP, i-mate and Sharp. This helps the Taiwanese company gain popularity one step at a time with models like
Magician
,
Wizard
,
Apache
and prove to be one of the best producers of Windows Mobile smartphones. 2006 is the turning point for the company, because it starts offering HTC branded phones and to have its own advertising campaigns.
The key elements, which HTC brings to the table are the innovative ideas. That's proved by the popular
Touch series
, which is trying to change the public opinion and convince the consumer that the Windows Mobile devices are not only "heavy bricks" intended for work only. The models are attractive and employ the finger friendly
TouchFLO interface
. On top of that, HTC is the creator of the first Android OS phone, the
HTC Dream (T-Mobile G1)
.
HTC is one of the fastest growing companies on the market, attestation for which is the third place awarded to it by Business Week in the global chart of the best technological companies in 2006. The following year, it manages to get to the second place in Asia, which results in more attention and rumors that soon, HTC will be one of the big five (top manufacturers of cell phones). The first successful step in this endeavor was becoming the leader in the production of the more and more popular Windows Mobile smartphones.
Recommended Stories