Here's what happens when your screen shatters
12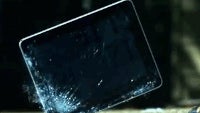 The smartphone you have in your pocket is an amazing tool - it not only has some of the latest hardware ready to roar, but also one of the toughest glass on the planet. Yes, we're talking about Gorilla Glass 2, the 0.8mm thick layer of glass that covers your display, and is estimated to be 30 times harder to scratch than plastic.
How tough is Gorilla Glass exactly? In technical terms, it can withstand 100,000 pounds of pressure per square inch, or in plain English a 1.18-pound iron ball dropped on it from a distance of six feet. To make it that rugged, folks at Corning bathe it in a 400-degree Celsius bath of molten salt. This replaces the small sodium ions on top of the glass with larger, tougher potassium ions. For its flexibility, cold air is then blown throughout the top of the glass that makes it tougher, while the inside remains softer.
As much as we lavish praise on the tough Gorilla Glass 2, though, it's not indestructible. A piece of practical knowledge is to never drop your phone - even if the screen doesn't shatter, invisible damage accumulates.

Strength is the relationship between the surface compression and inner tension; it determines, among other things, how many blows a piece of glass can endure before it shatters completely. Glass only breaks in tension, when the force of impact finally overcomes the surface compression. A scratch doesn't shatter glass, but small stresses will eventually lead to a colossal splintering.


Most importantly, if a phone falls flat, that damage will be spread across the whole screen, so there's more chance for the glass not to break. If it falls on a side, though, all of that damage concentrates in a particular area, so it's more prone to shattering. Nice to know, and also make sure to check out the source below for more details and a couple of animated GIFs you can play with.
source:
BuzzFeed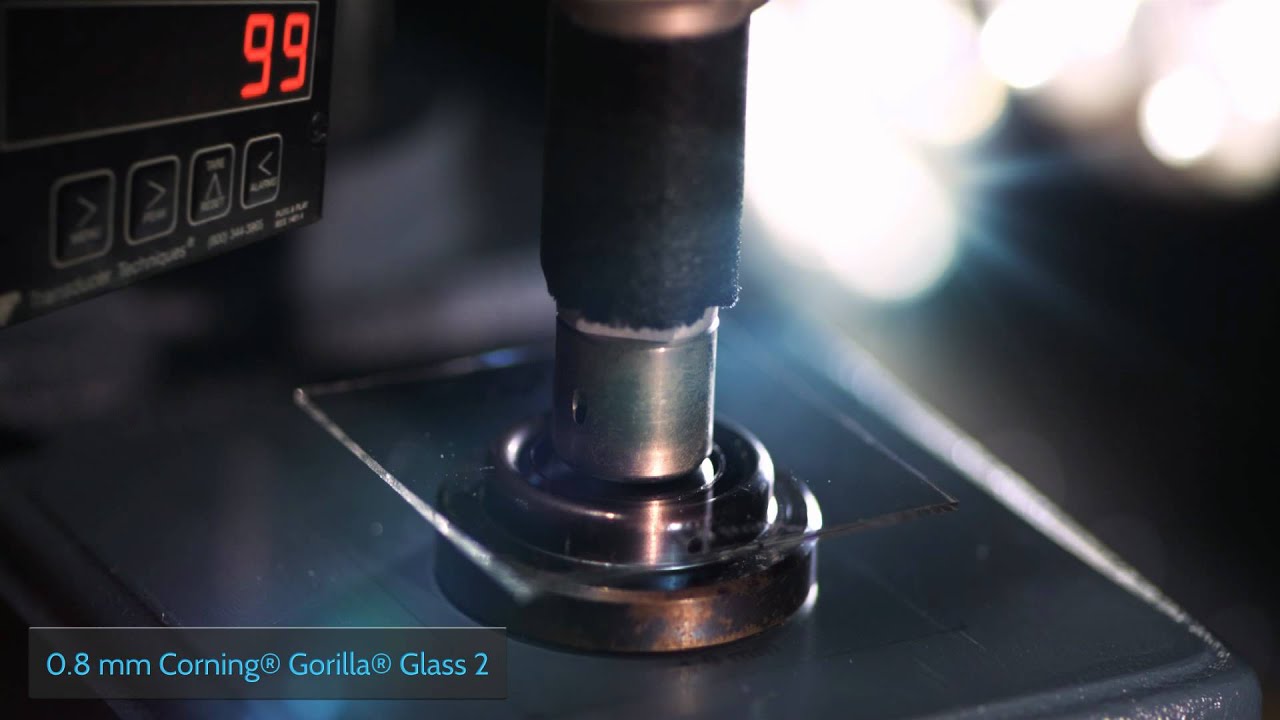 Recommended Stories