Here's what $160 get you in China: a 5.5'' 1080p phone with a 13MP Sony cam, octa-core processor and 3GB RAM
40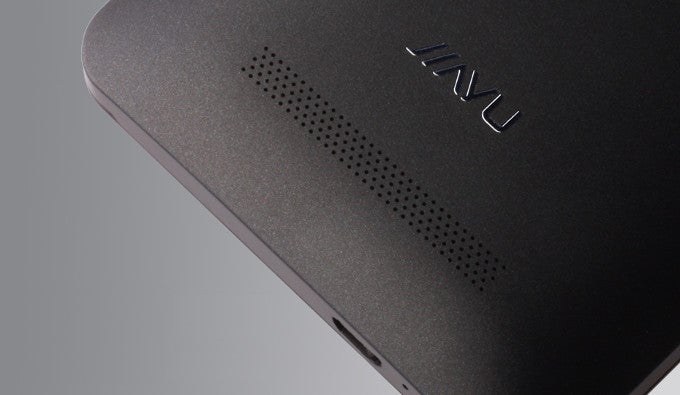 By now, most of you will know that most Chinese handsets come dirt-cheap, even if they're filled to the brim with flagship-level hardware. Xiaomi, OnePlus, Huawei – all three of those offer exactly that and you can usually rest assured that you're getting a quality handset. But there are also smaller companies that still offer you that, and there's no other as recent example of that as the just-announced Jiayu S3.
Now, the name Jiayu is unlikely to ring a bell with... well, pretty much all of you, but it's actually one of the well-established Chinese makers and the company definitely has some experience under its belt. We've had some hands-on time with some of its more recent devices, and we definitely dug what we saw. The problem was, those were a bit on the expensive size (for China, anyway). With the S3, however, Jiayu shows that it is very much capable of changing its strategy.
So, what's the Jiayu S3? Well, it's a 5.5-inch device with a 1080p LTPS display, an LTE-enabled, 64-bit octa-core procoessor (MediaTek MT6752) with eight ARM-A53 cores clocked at 1.7GHz and a dual-core Mali-T760 GPU with support for OpenGL ES 3.0. There's also a 13-megapixel, 5-element Sony IMX214 camera with wide, f/2.0 aperture and a dual LED flash to be found at the back, and a Samsung-made, 5-megapixel, f/2.4selfie snapper at the front. Two SIM slots are available, as well, and so is a small cradle for a microSD card that will allow you to expand storage beyond the 16GB the S3 comes with. All of this is powered by a 3000 mAh juicer and Android 4.4 KitKat.
And the price? ¥899 or ¥999 ($146/$162) depending on the version – one has 2GB of RAM on board, while the "advanced" model offers 3 gigs. Unfortunately, Jiayu is only accepting pre-orders for the time being, so it might take a while until this budget beast reaches the market.