Here's how to get the $99 Apple Music annual subscription plan Apple doesn't want you knowing about
20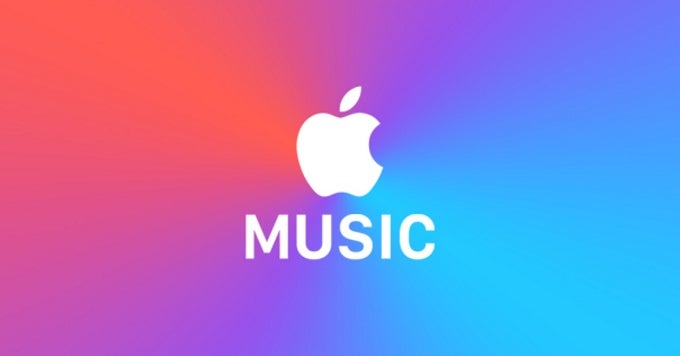 Apparently, Apple doesn't really want you to know this, but it's hidden in plain sight, so here it goes! If you purchase a monthly Apple Music subscription for $10, or are an existing subscriber, you will be able to pay $99.00 for a 12-month subscription and save some cash. Counter- intuitively to the maximum, the option is buried within the App Store app, rather than the Music app.
Head there and go to the 'Featured' tab. Tap your Apple ID, enter your password, and tap 'View Apple ID'. Then tap 'Subscriptions' and finally, there you have it – a 12-month Apple Music membership for $99.00! You'll save about $20 per 12 months, which isn't super much in the grand scheme of things, but it's still less than what an uneducated user will end up paying.
Of course, one could also procure a $99 Apple Music gift card to get a full year of access, but heading to the App Store on your phone or tablet is much more convenient. Enjoy the music!
ALSO READ