Here's how to bypass your lock screen with Android 5.0 Lollipop's new Smart Lock feature
14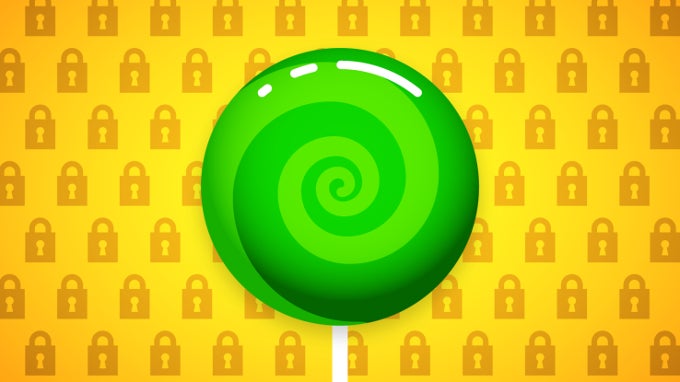 With
Android 5.0 Lollipop
just around the corner, more and more features of the newest confectionery update of Google's OS break cover and treat us to some not-so-groundbreaking, yet extremely useful and well-thought improvements here or there, which aim to make our everyday lives a tad easier. Then again, apart from the noticeable differences that Material Design brings about, as well as the overhauled notifications drawer, Lollipop also flaunts numerous under-the-hood goodies, lots of which are security ones.
One of these, i.e. Smart Lock, might come in quite handy to those users that usually pair a Bluetooth accessory with their Android smartphone. What Smart Lock does is, simply put, quite... smart. The idea behind Smart Lock is that you can easily bypass your PIN, password, or pattern-enabled screen lock if your phone is paired with a particular Bluetooth accessory or with another NFC-enabled device. You need to have such a security measure enabled, of course. Thanks to Smart Lock, your device assumes that it's perfectly safe to let you bypass the, say, PIN lock screen if your smart watch, for example, is paired with the phone.
We'll show you how to set up and make use of Smart Lock on your Android 5.0 device right below. Don't worry, it's a child's play, but take into consideration that you should have a Bluetooth or NFC accessory of some kind. Alternatively, this feature allows you to bypass your lock screen by recognizing your face, but we generally feel that this feature is not trustworthy enough.