Here's a look at the overhauled Instagram design currently being tested
16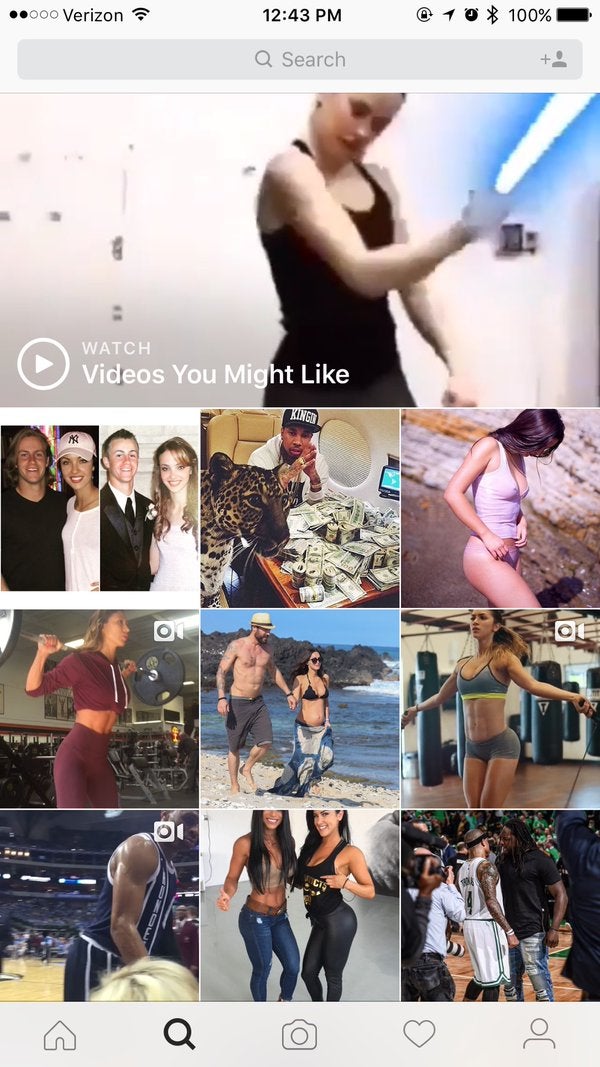 Social networks have a notoriously tough time when rolling out major new features. Users' general aversion to change can often mutate into a backlash, something that Facebook-owned Instagram has already risked in recent times by
threatening to meddle with timelines
. The folks at Insta have since clarified that such alterations will
not be happening just yet
, and in the meantime, appear to be at work on tweaking the app's design. Though still at testing stage among a small number of users, it's quite a departure from the traditional look, offering a somewhat cleaner approach.
With tensions running high and users
signing petitions to keep Instagram the way it is
, a company spokesperson has told
Mashable
that it is just, for now, a test:
We often test new experiences with a small percentage of the global community. This is a design test only.
If we're being a tad cynical, we'd guess that Instagram has every intention of rolling the new look out to the wider community in the near future. Given the hysteria that has arisen from Instagram's recent proposals, though, it makes sense that the company should choose its words and its moves carefully for now.
As for the design, we'd say it's a slick, flattened and generally inoffensive look that follows the wider trend of minimalist app design. To do away with the colorful UI elements seems a logical step for an app that gleans much of its eye candy from the photos themselves, though on the other hand, the new look could be construed as plain and boring.
What do you make of the appearance-in-testing? Let us know in the comments.