Here we go again: The latest Motorola X specs
56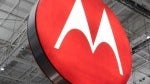 What is that saying, once bitten, twice shy? Or is it take two and hit to right? Ah, whatever it is, we have to admit that not even a pinch of salt can get us in the right state of mind after yesterday's
bogus Motorola NXT leak
. While the image was darkened to look mysterious, and actually made the phone look real, we have seen the untouched original and it looks as phony as a three dollar bill. And a 16MP camera? Really?
So after Monday, you might think that we'd take a wide berth on any story that related to the Motorola X, especially one that mentioned the specs. But you would be wrong. This is the kind of stuff that we live for, the thrill of the chase. You have to have it in your blood, and since you're here reading this, it means you have it too, so you know what we're talking about.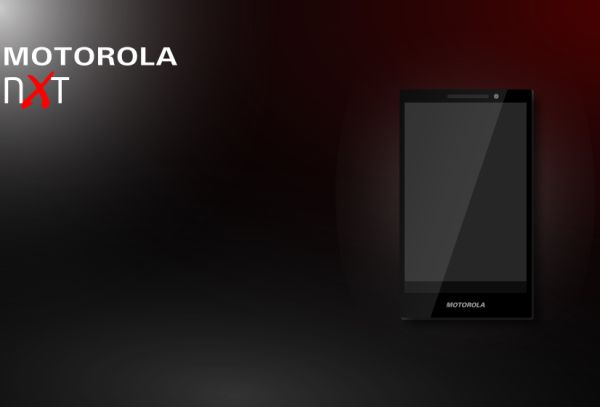 Without the dark lighting, this was Monday's Motorola NXT leak
So here is, once again, the latest on the, ahem, Motorola X. According to a well-placed source, expect a 5 inch FHD display, which works out to a pixel density of 441ppi. Motorola, though, is said to be having problems securing this panel and might have to drop down to a 4.7 inch FHD display. Under the hood will be an unknown Qualcomm dual-core processor and a 10MP camera. The goal with the camera is not to win a MP arms race, but to produce
better quality pictures
.
So that's where we are. One other note, according to the source, Motorola will not launch the phone in any country where the major carrier cannot guarantee a 25,000 unit buy-in. According to the story, Telstra in Australia will only commit to 15,000 units meaning that the country could end up not getting the Motorola X.
source:
Ausdroid
via
AndroidAuthority