Here is what Nokia thinks about HTC 8S, 8X new Windows Phones
39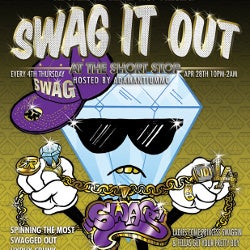 Nokia is the only company exclusively committed to Windows Phone for its smart products in the near future, so when another company like HTC announces similar products, the company can't be all that happy.
Still, Nokia definitely showed some swagger when TheVerge asked it what's its reaction to the HTC Windows Phone 8X and 8S, two products that compete directly with
Nokia's Lumia 920
and
Lumia 820
.
"Today is more good news for the Windows Phone ecosystem.
While others may choose to tactically re-brand their products, Nokia is driving an industry-leading smartphone franchise
– that we call Lumia -- exclusively around Windows Phone. With Lumia, we are creating truly differentiated experiences like PureView imaging, location and navigation, wireless charging and Nokia Music. And we're just getting started!"
That's the response from Nokia marketing head Chris Weber, and we'd underline the phrase "tactially re-brand" as a direct jab aimed at HTC. Of course, Weber thinks that Nokia is the only company to truly differentiate itself, but we're curious what you think on the matter. How do you like the new HTC 8X and 8S, are they just rebranded products or worthy competitors in the Windows Phone 8 arena?
source:
TheVerge