Here is the first television ad for the Microsoft Surface Pro
32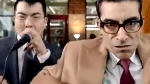 The
Microsoft Surface Pro
launched on Saturday and the
128GB model quickly sold out
at the Microsoft online store. This version of the Microsoft Surface tablet features a dual-core Intel i5 core processor, runs Windows 8 and the same apps that run on your desktop box at the office. In fact, this idea of the Microsoft Surface Pro being for
business use
is the focus of the first television ad for the slate. Like the debut ad for the Microsoft Surface RT, there is dancing and even some karaoke thrown in for good measure.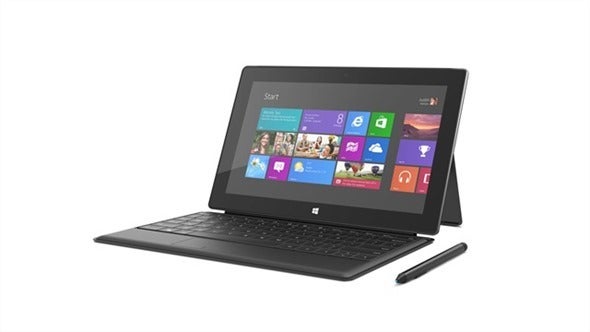 The Microsoft Surface Pro
The ad displays some of the features of the Microsoft Surface Pro including the stylus support and the USB port. The 128GB version of the tablet is $999 with the 64GB model priced at $899. This price does not include the Touch or Type Cover. The Touch Cover is $119.99 and offers a touch enabled QWERTY keyboard that doubles as a protective cover for the screen. The Touch Cover is available in Black, White, Red and Cyan. The Type Cover offers more traditional raised keys for $129.99 and is available only in Black.
You've seen how the Microsoft Surface RT has been marketed to the kids. Now we have a different computer aimed at a different demographic. So far, it's been all good news for the Redmond crew.
source:
MicrosoftNews
via
WMPoweruser