Here is how you can score free Pokecoins from the Google Play Store
14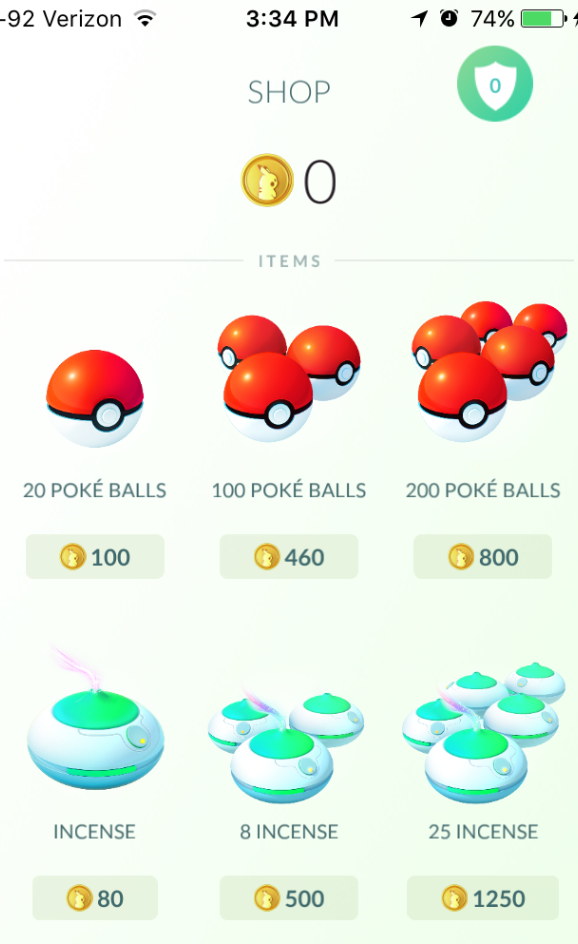 Pokecoins are used to make important purchases for a Pokemon trainer
One of the in-app purchases you can make in Pokemon Go is the purchase of Pokecoins. These are used to obtain items like Poke Balls, Incense, Lures, Egg Incubators and more. You can purchase Pokecoins ranging from 100 coins for 99 cents to as many as 14,500 coins for $99.99. With 20 Poke Balls priced at 100 coins, you can see how this game can get expensive if you don't restock for free at a Poke Stop.
But there is a way that Android users can score free Pokecoins. An app called
Google Opinion Rewards
needs to be downloaded on your phone. Once installed, you will receive a notification whenever there is a relevant survey to answer. Usually less than 10 questions, it will take you just minutes to complete each one.
Every time you answer one of these surveys, you are given up to $1.00 in Google Play Store credit, which you can use toward in-app purchases. As time marches on, you should soon accumulate enough free credit to purchase some Pokecoins. And the best part is, all it costs is the time it takes to answer some simple questions.
First things first. Click on the link below to install Google Opinions Reward on your Android device. Pokemon Go players sporting an iOS device are out of luck here. Google Opinions Reward is available in the Google Play Store only.
Download Google Opinion Rewards for your Android device
source:
AndroidAuthority