Here is how to get your $29 iPhone battery replacement from Apple
24
From now through the end of the year, you can replace the weak, old battery that powers your
Apple iPhone 6
or later model for only $29 from Apple.
That is a 63% or $50 savings off the usual price
of $79. If you don't change the cell that powers your iPhone, the CPU on the handset will be throttled to prevent the weak battery from shutting down the entire device. If you want to take Apple up on this offer, here is what you need to do.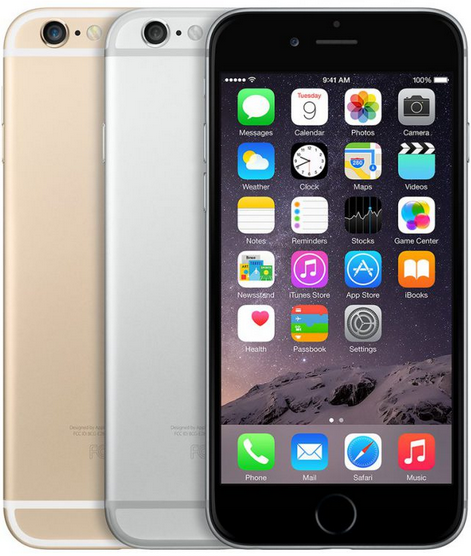 Here's how to replace the battery on your iPhone 6 from Apple for $29
The quickest way to replace the battery on your iPhone is to have the procedure done at your nearest Apple Store. Go to getsupport.apple.com and you can schedule an appointment at the Genius Bar. You can also call 1-800-MY-IPHONE (which translates to 1-800-6594-7466) to make an appointment.
If the closest Apple Store to you is a long distance away, you can mail your phone back to Apple to have the battery replaced. Keep in mind that this will take more time. To find out where to mail your iPhone, you will have to go to getsupport.apple.com, and click on the appropriate boxes until you get the information you want. You will need your Apple ID and password. Apple warns that repairs could take up to 5 business days.
Once the battery is replaced, there will be no need to throttle the phone, at least until the new battery starts getting older and can't handle certain tasks without the risk of shutting down the whole device. That won't be for a few years yet, and by the time you need to change the battery again, you probably will have a new smartphone in your hands.
source:
AppleSupport