Have you used an alternative to Google Play app store on your Android device?
20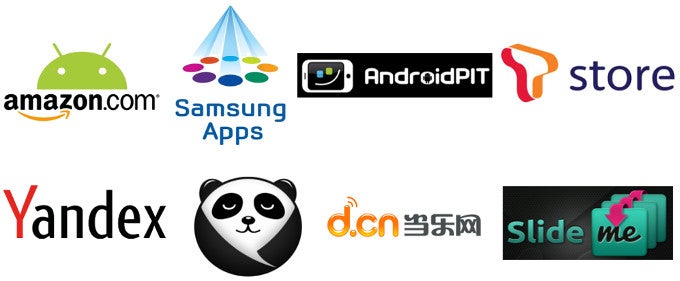 With more than a million apps, the official Google Play store for apps and games offers more than you are likely to use in your lifetime. Still, there are plenty of handsets our there that haven't shelled out for a full Android license, complete with Gapps and Play Store support (phones sold in China come to mind), or there are apps that aren't in the Play Store for various reasons.
The Amazon Appstore, SlideME, GetJar, the Android makers' own curated app marketplaces, like Samsung Apps or Xiaomi's Mi store - there are plenty of alternatives out there to the official Google Play Store that anointed Android phones come with.
Countries that would like some control over what's distributed on the phones of their citizens have their own stores, too, like China's Baidu or Russia's Yandex search engines. This is why we wanted to ask you whether you have used an Android app store besides Google Play. Take your pick, and sound off in the comments.